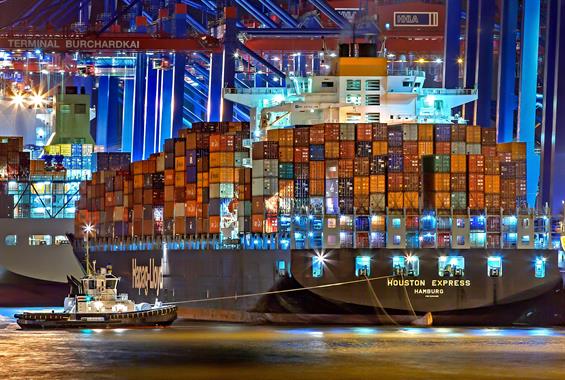 The Harmonized Commodity Description and Coding System generally referred to as "Harmonized System" or simply "HS" is a multipurpose international product nomenclature developed by the World Customs Organization (WCO).

The system is used by more than 200 countries and economies as a basis for their Customs tariffs and for the collection of international trade statistics. More than 98% of the merchandise in international trade is classified in terms of the HS (source: WCO). The 30th anniversary of the HS took place in 2018.
On May 2-3 the WCO held a Conference on the Future Direction of the Harmonized System. The theme of the conference was "What is needed for a 21st Century Harmonized System." The conference was attended by more than 300 individuals from government, industry, academia and other stakeholder organizations.

Additional information regarding the conference including speaker biographies, conference papers (including CompTIA's submission), conference presentations, and photos can be accessed on this WCO website.
CompTIA was well represented at the conference with Ken Montgomery, Vice President, International Trade Regulation & Compliance, and Carlos Halasz, Customs Compliance Officer, HP Inc. representing industry on the Panel "Is the HS Still Fit for Purpose?" Topics addressed included "The Changing Face of Trade and the HS" and "The Role of the HS in Trade Agreements." Other CompTIA members attended and participated in side meetings.
During the two-day conference attendees discussed issues, concerns, and recommendations for the HS going forward. At the conclusion of the conference the WCO Secretariat and attendees agreed to propose to the WCO Policy Commission at its next meeting in June 2019 that it support the implementation of a project to further examine potential areas of change for the Harmonized System. The project would continue the consultation process, gather further information on issues, conduct a feasibility study, and make subsequent recommendations to the Policy Commission.
CompTIA will continue to be highly involved in the HS developments at the WCO. For further information, contact Ken Montgomery, kmontgomery@comptia.org.