CertMaster Practice
CertMaster Practice is an intelligent online course that helps you learn fast and remember information long-term as you prepare for the exam. It quickly assesses what you know and then focuses on filling your knowledge gaps. It's a great addition to your exam prep plan and guides you to mastery of the curriculum.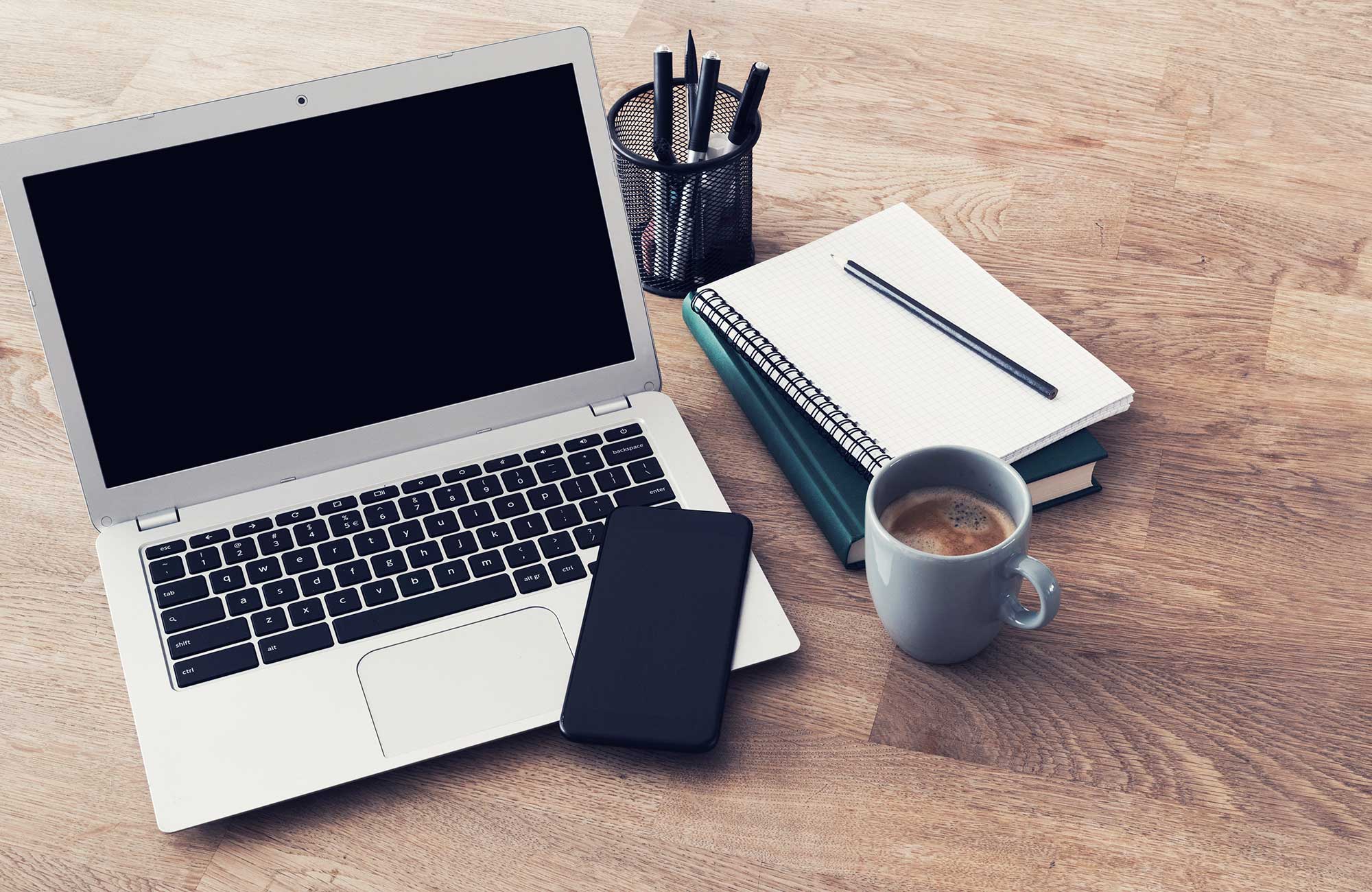 Sign Up for Your Free Trial
Complete this form to register for the trial. Once you have registered, login to get started learning!