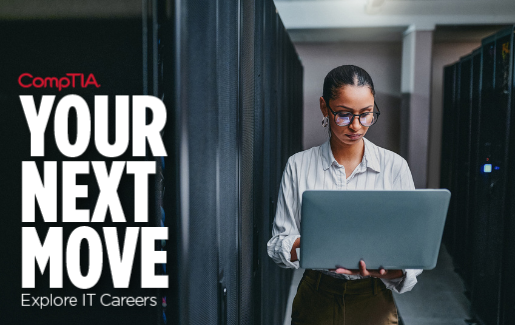 This article is part of an IT Career News series called Your Next Move. These articles take an inside look at the roles related to CompTIA certifications. Each article includes the responsibilities, qualifications, related job titles and salary range for the role. As you consider the next move in your IT career, check back with CompTIA to learn more about your job prospects and how to get there.
Is your motto work smarter not harder? Then a career as a systems analyst is right up your alley. Systems analysts work to make everything run smoother and more efficiently. They work to remove time sinks from the system so that productivity can flourish.
What Is a Systems Analyst?
A systems analyst evaluates different problems in computer systems and then implements and improves the system where they can. They help to automate and improve existing systems by analyzing user requirements, procedures and problems. They also review the capabilities, workflow and scheduling limitations of these computer systems.
Some responsibilities of a systems analyst include:
Testing, maintaining and monitoring programs and systems, including coordinating hardware and software installation
Troubleshooting malfunctions of programs and systems and restoring normal functioning
Expanding/modifying systems and improving workflow and performance
Using computers to analyze and resolve business problems
Developing, documenting and revising system design procedures, test procedures and quality standards
Evaluating the helpfulness of application packages and adapting them to a user environment
How to Become a Systems Analyst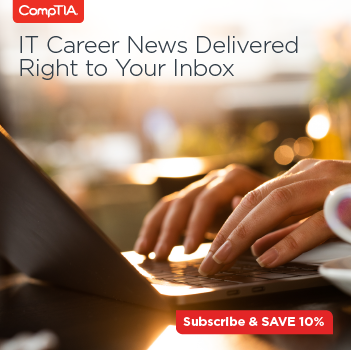 A systems analyst position is not an entry-level role. Often, this person works extensively with the business side of the company, not just the tech side. They usually have a bachelor's degree in a computer-related field, but some systems analysts have liberal arts degrees. For the more technically complex jobs, employers require a master's degree in computer science or a similar field.
Positions that can lead to systems analyst include project managers, software engineers, software consultants and program analysts. All these positions provide a strong technical foundation in analysis and troubleshooting, which are necessary skills as a systems analyst.
The Details
Salary
According to the U.S. Bureau of Labor Statistics (BLS), the median annual wage for systems analysts was $99,270 in May 2021.
Systems Analyst Job Outlook
From 2021 to 2031, the BLS projects an increase of 9% for systems analysts, which is higher than average, with 50,900 net new jobs expected during that 10-year period.
Job Titles Related to Systems Analyst
Ready for your next move? Check out the recently updated CompTIA Network+.