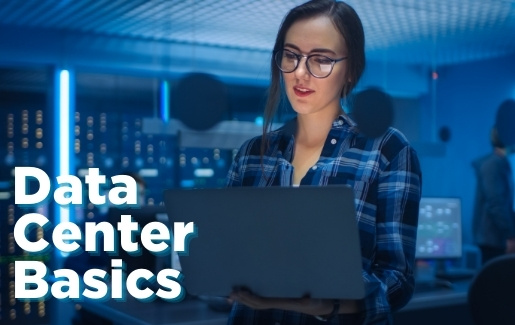 Historically, a common form of retaining data and information has been books and files. While practical, this form of data retention poised some challenges. Most notably, some people held significant control over who had access to review, edit and update information as needed. And so, we began digitizing information. Not only has the digitalization of files allowed organizations to be able to reduce the time spent on retrieval of information when needed, but it has also paved the way for better security.

As this trend grew into an industry standard, organizations started to invest in larger compute and data storage methods, which in turn, gave birth to the concept of server rooms. Over time, more complex systems were brought in and significant technological development led to the need for larger facilities known as data centers.
What Is a Data Center?
Most simply stated, a data center is a wide area of secure space that houses servers. Factors like area, cooling, humidity, electricity, network connectivity and security are defining factors of a proper data center.
Area
A data center can be housed on its own land space or in a rented building. The area must be designated for this purpose and be secured by physical and logical security controls. This will prevent unauthorized physical access to the data center. Additionally, the area in which the compute equipment is stored should be kept on a raised floor to ensure the necessary power and cooling lines are brought to the equipment.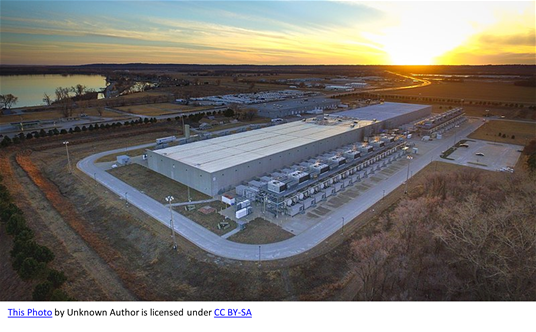 Cooling and Humidity
It is highly important to ensure the air is cooled and the humidity level is controlled in a data center. This ensures that the hardware is operating at the optimum temperature and humidity levels. Maintaining proper levels reduces unnecessary load on the cooling systems that are built into the hardware.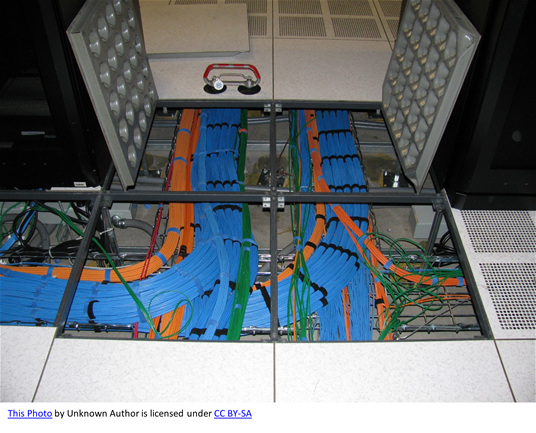 Electricity
One of the most critical components in a data center is electricity. Without proper electricity, the data center equipment cannot operate at optimal capacity without outages. Ideally, the facility, as well as the equipment, should be powered with two redundant power sources. There are multiple ways to achieve this. Redundant power can be obtained through the general power circuit, or solar power or fuel-based generators could provide redundancy.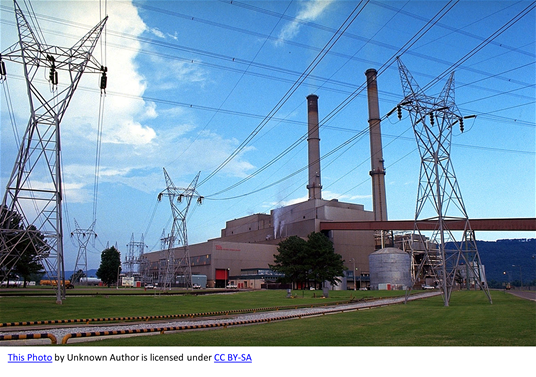 Network Connectivity
Another key component of a properly run data center is ensuring network connectivity is redundant. There are a variety of network service providers. Larger data center owners may have dedicated redundant services such as fiber and satellite connectivity. These network services are provided at a data center facility level and are managed inside the facility by ensuring there are overhead cable management solutions. These practices confirm a high level of manageability as well as redundancy.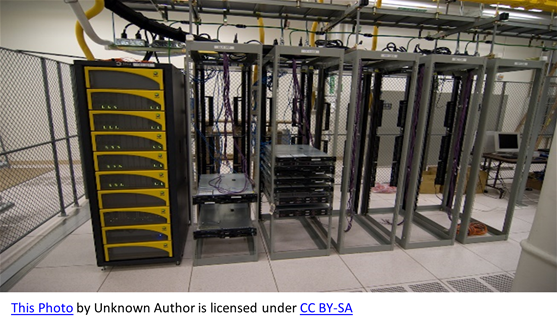 Security
Over the years, the need for security has grown exponentially due to increasing threats and risks. Every data center utilizes very complex security measures to safeguard physical assets. Most facilities undergo 24x7x365 surveillance using closed-circuit television (CCTV) and physical security guards to thwart unauthorized access.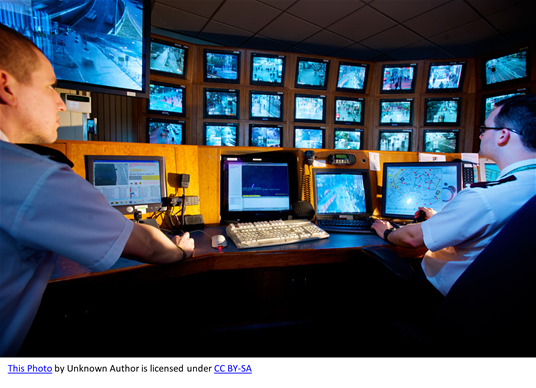 What Types of IT Pros Work at a Data Center?
Each and every aspect of a properly maintained data center listed above are only possible because of IT pros like you. There are many different functional areas in which IT pros can work in a data center. Below are a few examples.
Data Center Engineer
A data center engineer ensures all associated services of the facility are running optimally. They take key accountability with regard to operations, power and cooling, networking and internal logistics. While a data center engineer is responsible for all of these areas, they are also backed by specialized teams to ensure some of the physical and logical operations are carried out. This level of specialization is more widely seen in very large data centers.
Systems Engineer
These are the engineers who mostly look after logical operations of the servers. Systems engineers assist the data center engineers in some of the server deployment functions and configurations. If the need arises to deeply troubleshoot operating system or virtualization systems in the servers, the systems engineer will collaboratively work with the data center engineer. They also work with backup solutions.
Network Engineer
Network engineers are part of a highly specialized team of people who focus on networking systems. They are tasked with configuring network devices such as routers, switches, firewalls and load balancers. The data center engineers can assist the network engineer with the basic configurations and then hand them over to this team to proceed with advanced configurations to enable the services.
Storage Engineer
This team is the brains behind the all the storage needs for the trillions of petabytes which gets stored inside the data centers by customers. Similar to other functions, logistical operations and initial setups are typically handled by data center engineers, while advanced configurations are carried out by storage engineers.
Security Engineer
The demand for security engineers has grown exponentially. This group of people ensure that all aspects of network and systems security are maintained. All new data centers are built from the ground up with security in mind.
Operations Center Manager
With many moving components and services, it is very important to keep a close eye on what's going on in a data center. This oversight is usually carried out by a team of people who monitor all systems for a red light indicating something is wrong. This team has a hawk eye on a dashboard which gives them visibility, and, if needed, detailed insights necessary to escalate problems to the correct team to support resolution.
What Skills Do You Need to Work in the Data Center?
As we continue to see the growth of cloud providers, the need for data centers will also increase. If you want to work in a data center, you'll need to have hardware troubleshooting and repair skills to keep networks intact. You'll also need to have knowledge of servers, routers and other specific tech equipment.

Employers usually require about two years of hands-on experience working with servers or in a server environment. Job roles like help desk technician or technical support specialist can help IT pros gain the experience needed to work in a data center. IT certifications such as CompTIA A+ and CompTIA Server+ will show employers that you have the expected knowledge and skills to succeed in the data center.
Are You Ready to Start Your Data Center Journey?
If you are currently in an IT support role and want to work in a data center, it's imperative to understand the functions associated with data center operations. When you have a clear picture of what you want to do, taking the first step on that journey becomes easier. CompTIA Server+ could be your next step.
CompTIA Server+ is the only certification that can ensure that IT pros at the administrator level are able to do the job in any environment because it is the only certification not restricted to a single platform. The exam covers essential hardware and software technologies of on-premises and hybrid server environments, including high availability, cloud computing and scripting. It's your journey, are you ready to take the next step?
Want to work in the data center? If so, check out CompTIA Server+ to get the skills to get you there. Download the exam objectives for free.
Charith Hettige (MBCS, CompTIA Cloud+, MCSE, MCT, ITIL-F) is an Azure solutions architect for Microsoft. The opinions here are of the author as an IT professional and do not reflect a stance or endorsement from Microsoft.