BOOK YOUR HOTEL AND TRAVEL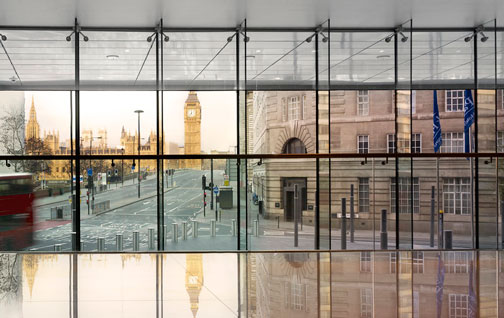 Hotel
The Park Plaza Westminster Bridge Hotel accommodations at the conference rate are now expired.

Alternate accommodations that are within walking distance are listed below:
Park Plaza County Hall
1 Addington St
Lambeth
London SE1 7RY
0333 400 6116

H10 Waterloo
284-302 Waterloo Rd
South Bank
London SE1 8RQ•
00 44 20 7928 4062

Premier Inn London Waterloo (Westminster Bridge)
85 York Rd
Waterloo
London SE1 7NJ
0333 321 9302

If you have any questions or need additional reservation assistance, please contact Fiona Hadjiandrea at +44 (0) 7540 991348. Thank you!
Travel
The EMEA Member and Partner Conference will be held at Park Plaza Westminster Bridge, located on the Southbank of The Thames and a short walk from the London Eye, Big Ben and the Houses of Parliament. This state-of-the-art venue is also located minutes from the Westminster, Waterloo, Lambeth North and Victoria stations.
EMEA Member and Partner Conference Location:
Park Plaza Westminster Bridge Hotel
200 Westminster Bridge Road
London SE1 7UT
United Kingdom
Phone: +44 (0) 844 415 6784