Connections, Connections, Connections
The world is moving quickly and it's more important than ever to stay connected and on top of the latest trends. ChannelCon Online is the ideal platform to engage with peers and build lasting relationships with other industry leaders before, during and after the event. Don't miss your chance to learn, partner and collaborate with others to stay ahead.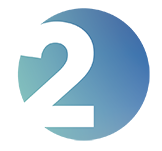 Maximize Your Membership
CompTIA's member-led communities are a great way to gain valuable insights into the business trends and emerging technologies you need to grow. Hear from some of the industry's thought leaders and discuss how to solve most pressing challenges, brainstorm new concepts, and contribute your ideas to help move the industry forward.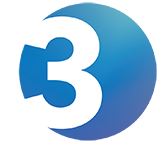 Solutions Showcase
Get the virtual scoop on all the latest and greatest technologies through the ChannelCon Online Solutions Directory. Use the MyChannelCon app to search exhibitor profiles, join company-hosted events, receive special offers, and much more while learning about innovative products and services that can help grow your business.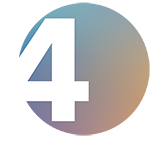 Get the Latest Trends and Research
ChannelCon Online is your invitation to hear firsthand the important trends and research from recognized industry professionals, peers and experts—all from the comfort of your desk. Get the information you need to prepare your business for a post-pandemic world and a "new normal."