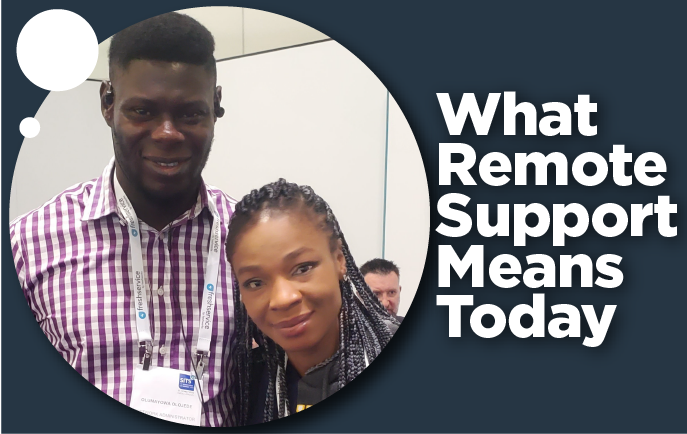 I finally had the opportunity to attend London's Service Desk Show (SITS) in person! SITS is Europe's largest help desk/service desk event. It's a lot of fun to attend, because IT pros and managers in that part of the world gather to discuss and solve help desk problems. I've rarely attended an event where information was shared so readily and in such a fun way.
In 2021 and 2022 the big catchphrase has been "omnichannel support." This is defined as providing assistance and advice for people across multiple services, devices and touchpoints. In other words, instead of supporting users by using one app or method, you provide support using communication methods they expect.
From Facebook Messenger to texting and LogMeIn, it's all valid, as long as that's what the customer wants. The only caveat is, you need to have good service desk folks that can communicate that way, and you need good IT service management (ITSM) software to help the organization properly follow up on service.
Watch my #SITS22 presentation: The 10 Essentials Today's Service Desk Worker Needs Today
Connecting with Help Desk Pros at SITS
After my presentation, I was lucky enough to talk face-to-face with a gaggle of help desk pros from around the world about how things have changed so radically as the result of COVID-19, cloud adoption and changing business needs.
One of those conversations was with Agatha Osakwe and her co-worker, Olumayowa Olojede. They both work for the Nigerian Communications Commission. Osakwe leads a help desk team of about a half a dozen people.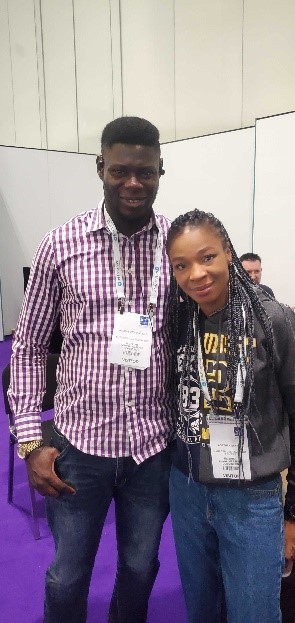 Figure 1: Olumayowa Olojede and Agatha Osakwe
Recognizing New Help Desk Problems
Osakwe is the help desk team manager, and very much enjoys her role and the challenges involved. One of the challenges she discussed with me was the need to get her organization to accept remote support. The end users within her organization want in-person support, but that's a heavy lift because her small team supports about 1,000 people. It simply takes too much time to run around the building all day.
Osakwe explained that whenever someone in her organization needs support, the individual needing help will say: "Please come up to floor 4," or "I need you to come on over and help me with this." Of course, the problem is that the vast majority of these support sessions can be done more quickly if remote.
To her credit, she has tried to solve the problem herself by:
Finding additional workers
Sending email and intranet reminders to workers telling them that remote support options are available and are generally much quicker and rewarding
Talking with the IT and security departments to help get the word out about remote support

But most people still feel that having in-person support is better, somehow. It seems that you can't do omnichannel support if your customers only want to be helped in person.
5 Ways to Get Users to Adopt Remote Help Desk Support
Osakwe asked me how she can incentivize folks to do more remote support work. We discussed five potential solutions.
1. A Trickle Down Approach
I asked how often Osakwe works with her organization's department managers. My idea was to have her build a stronger relationship with them. This way, she can emphasize her message that it's in their best interest to support remote help desk sessions, because they get people back to work more quickly.
Managers want to create a more efficient work environment – so with remote support, everyone wins. With the help of management, the idea of using remote support rather than in-person from managers to employees will begin to trickle down. I suggested that she even use one or two of the managers as best practice examples of how to rely on remote support, and how doing so has helped keep everyone working happily.
2. Incentivize Remote Support
We then discussed how to create incentives. One idea is that the department that uses remote support the most gets some sort of prize. Incentives like this can help everyone change their behavior.
3. Gain the Support of Another IT Department
The Nigerian Communications Commission's IT function is divided into two departments. First, there's the traditional IT department that includes the help desk team. The second team is the New Media department, which has a reputation for doing very cool things. We talked about how Osakwe could leverage that reputation for her team's benefit. One idea was asking the New Media department to promote the idea that remote support is really cool.
4. The Gold Star Approach
We also discussed what it would look like to highlight a particular department or set of workers as a good example of remote support – kind of like awarding the support team a gold star for good work. The message from the end users would be implicit: they got better support from the service desk team. The takeaway for everyone in the organization would be that remote support is quicker, more in-depth and painless.
5. Become More Data-Driven
In order for Osakwe's team to really drive the message home, they need to have real data that proves the point that remote support is, in fact, more useful than in-person support. Key performance indicators (KPIs) could include how long it takes to resolve a ticket and how many tickets they can resolve in a day.
How Is Osakwe's Help Desk Working Now?
When my new friends got home, they were able to invest in an improved IT service management (ITSM) software platform that did a better job of managing the entire customer support experience. This helped Osakwe prove her point that remote support is, in fact, better than in-person support in most cases.
So far, the new platform she sourced has helped her team track support sessions better, as well as discover some useful trends. She's looking to take a more data-driven approach to improving her team's remote support skills. Osakwe's team was able to improve its time to resolve a ticket, as well as offer more robust support. This meant that they were able to resolve more tickets per day.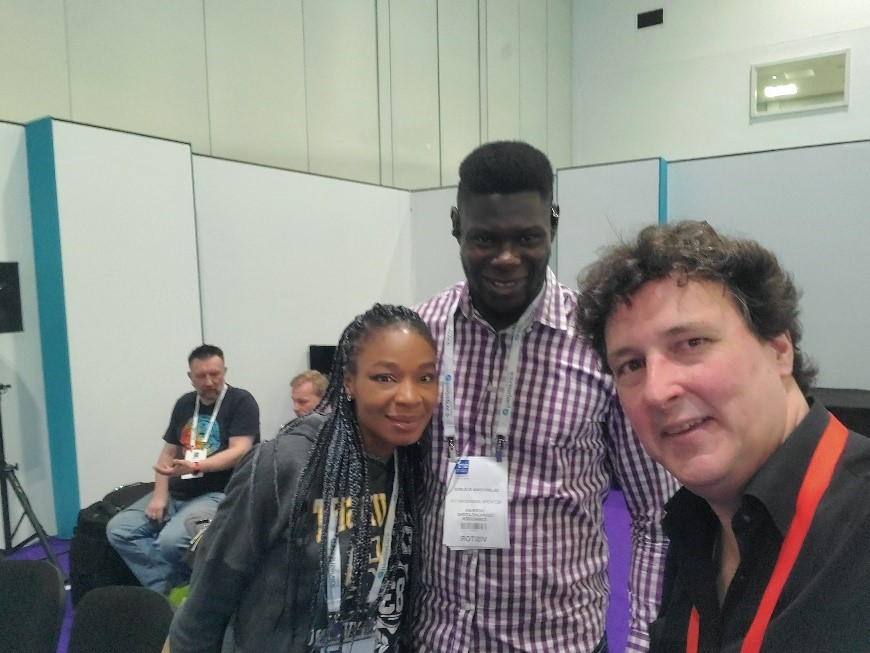 Figure 2: Getting to know Agatha and Olumayowa
For example, her team members can now take the support ticket and feed that information directly to their help desk team on What'sApp. The issue in the support ticket is then assigned to someone on her team, while another member describes the resolution on Google Forms. This approach not only improves remote support, but it also helps Osakwe track and analyze the data.
But, Osakwe was able to do more than address more technical problems and satisfy more people than ever before. Her team has reduced the potential for worker burnout by collaborating with management. Her team has also made it possible for the organization to communicate internally, which is a vital part of service desk success.
Osakwe says she is also making quite a bit of headway in changing her organization's in-person support culture. She has started creating incentives and is working more closely with management. Do you have any additional suggestions? If so, comment below!
Get more articles like this right in your inbox with CompTIA's IT Career Newsletter. Subscribe today, and you can save 10% off your next CompTIA purchase.