Do you find your IT department continuously trying to consolidate the multiple IT service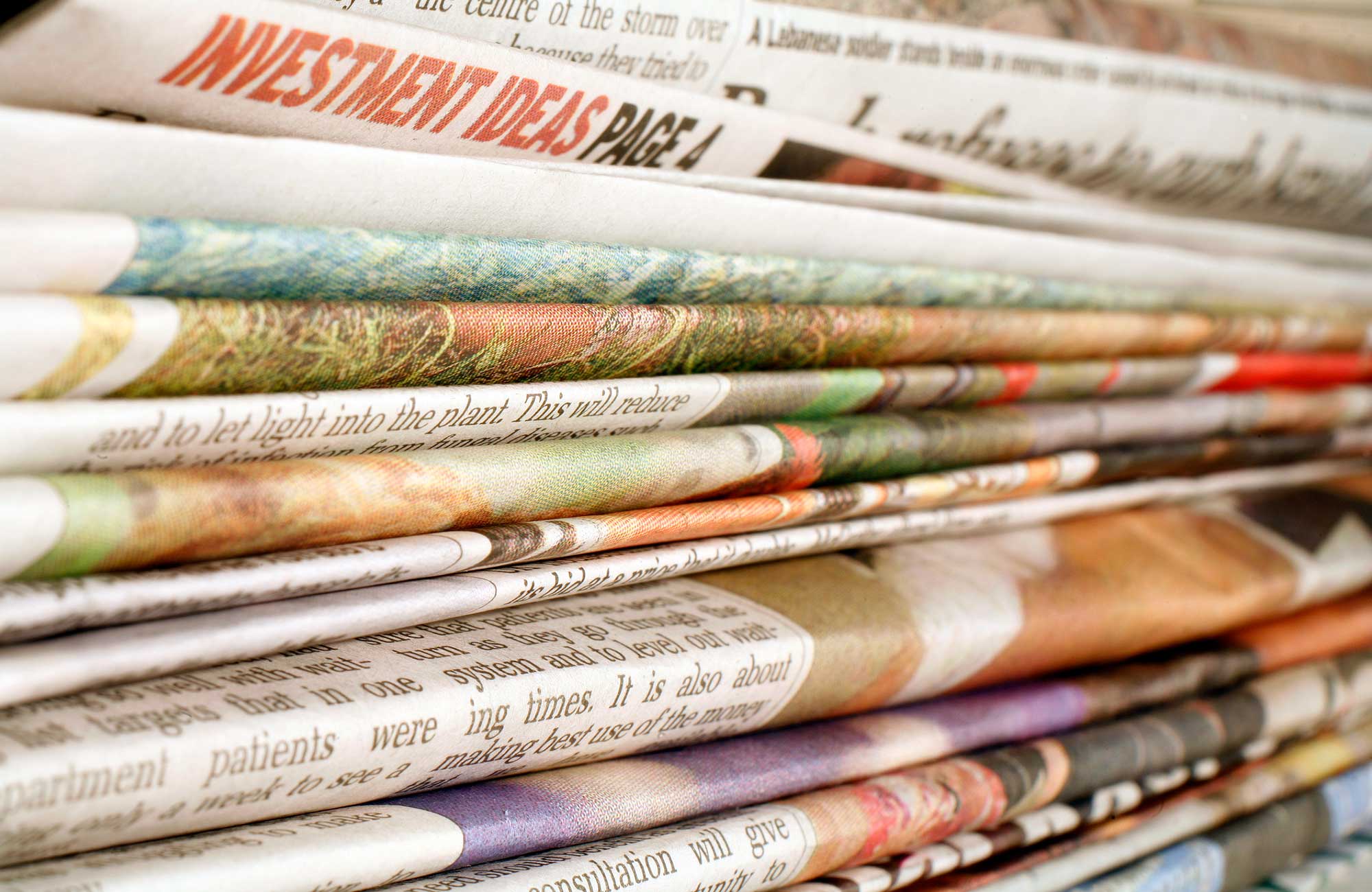 management (ITSM) software products used? Is your CIO finding it difficult to develop a unified ITSM strategy at the enterprise level? Or does your IT department understand the organizational goal and the direction they need to move in, when it comes to the applications of ITSM tools.
In this article, James Stanger answers these questions by emphasizing the importance of establishing a unified ITSM framework, customized to your business needs and then educating your IT department regarding the framework within which IT processes should be planned and executed.
Read the full article at SearchCIO at TechTarget.
Editor's Note: You may need to register with TechTarget to view this article.