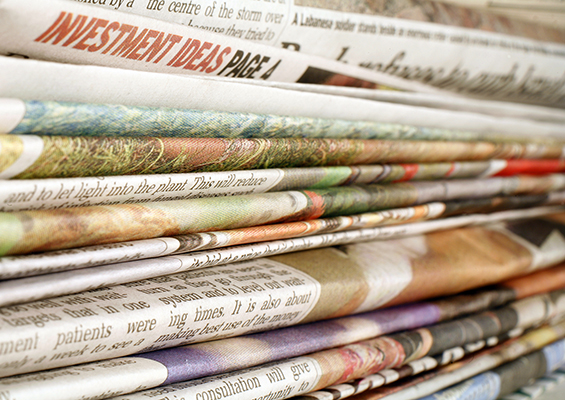 In this fast paced and ever-changing technology environment, we are constantly thinking of ways to grow and change our career paths. What do you do when it is time to make a change? How do you begin to gather the blocks and rebuild a structure that takes you to the top? When you are working hard to build your career into something, there may be times when things get derailed or you need to take a step back to rethink. There are steps that you can follow to make that change and succeed.
In this article, James Stanger contributes to a list of seven tried-and-true ways of managing a professional setback and restructuring your career path. The key to re-igniting a professional life after a setback is to search for ways to succeed.
"Then, you can start looking at professional behaviors, knowledge and skills you can obtain so that you can bounce back in style," he said.
Read the full article at CIO from IDG.