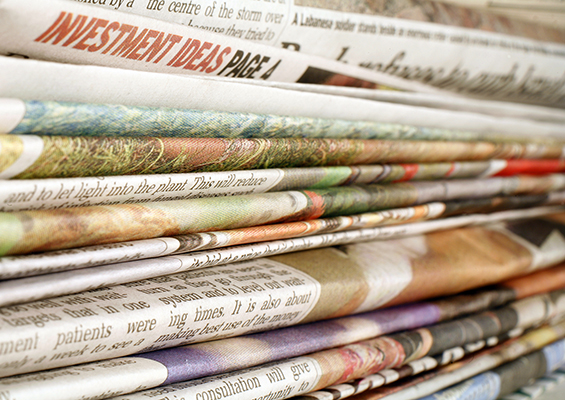 According to Forrester, 80 percent of breaches involve those with access to critical systems.

"Security people blame the end user for breaches," Stanger said. "They have for decades. But when you ask companies, 'Can you show me right now what all your privileged users are doing?' there's silence."
Read the full article on Forbes.