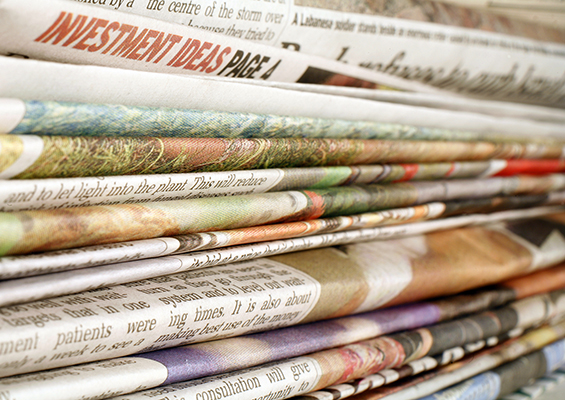 Companies are preparing for cybersecurity attacks by actively seeking security engineers equipped to combat them. With such security qualifications in demand, security engineers need to add certifications like CompTIA Cybersecurity Analyst (CySA+) to their repertoire.
According to CompTIA Chief Technology Evangelist James Stanger, as the cost of advanced targeted attacks, Distributed Denial of Service (DDoS) attacks, ransomware, frauds and more becomes increasingly serious, security engineers who respond to threats are scarce. CompTIA CySA+ focuses on analytical and technical skills versus other certifications such as Certified Information Systems Security Professional (CISSP), which focuses on management skills.
Read the full article at ZDNet Japan.
CompTIA CSA+ is now CompTIA CySA+. Learn more.