CompTIA has added another valuable accreditation to its cybersecurity pathway, which will enable security engineers to handle potential cybersecurity attacks from every angle.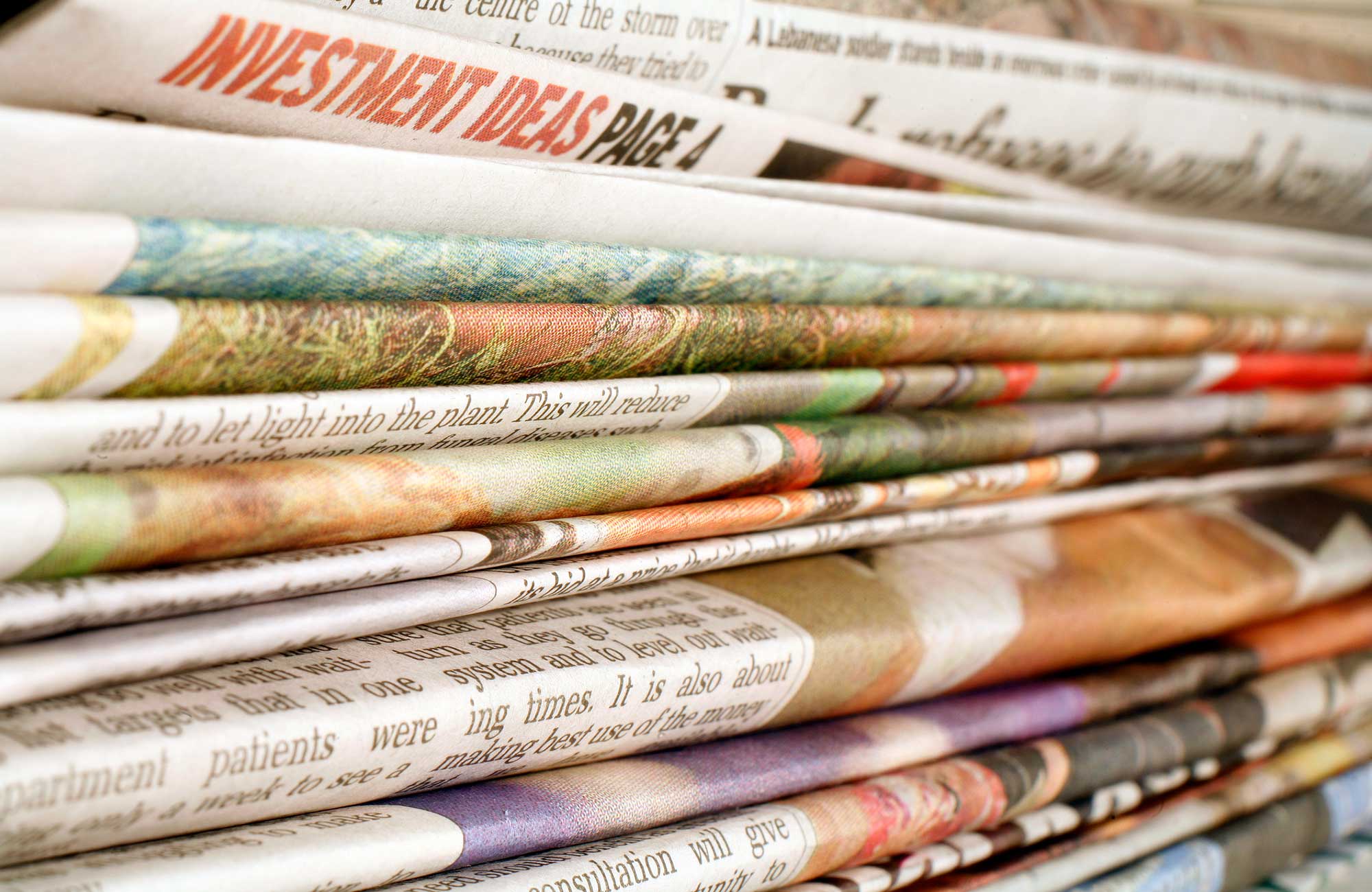 In addition to CompTIA Security+ and CompTIA Cybersecurity Analyst (CySA+), CompTIA PenTest+ validates the cybersecurity skills organizations seek out.
CompTIA Chief Technology Evangelist James Stanger talks about CompTIA Pentest+, a program that will question your knowledge and qualifications to target offensive security and set up penetration.
Read about developments in CompTIA PenTest+ in XTECH.
James also visited and held sessions with future security professionals in Japan, to educate them about different security analyst jobs and available certifications. Read more in the Niigata Computer College blog.