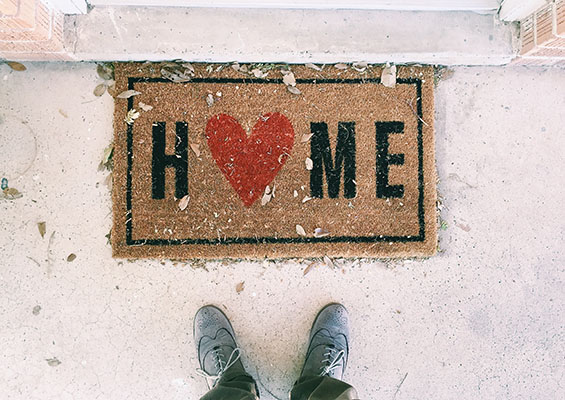 I've been working in IT for 15 years, 14 of which have been in the financial industry, and I'm currently on the engineering team at a financial institution. Throughout my IT career I have been involved in PC support, desktop engineering, system administration, application support and network support, just to name a few.
I have had a fantastic career, and if you had told me 20 years ago that I would be an IT pro, I would have laughed in your face. I thought computers were a total waste of time. You could say I backed my way into a career in IT.
My Tech Story
My father-in-law bought a computer for my daughters in the mid-1990s because he felt it would be good for their education, and they were becoming popular in homes at the time. My girls taught me how to use it, and for the first year or so, things went pretty well. In 2000, the computer broke, and it cost $300 to get it fixed. A few months later it broke again, but I did not have the money to get it fixed.
I opened it up and noticed a fan inside was not spinning. I removed the fan and saw what I soon found out was a fried processor. I went to the local library and did some research and bought replacement parts on eBay. I installed the parts, and then it was fixed.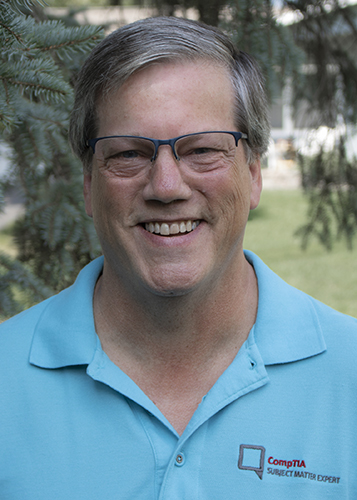 I thought it would be a good idea to learn how to fix the computer and maybe save on repair costs. There was a new company in my area that offered computer repair classes, and as the final exam, you got to build a computer from scratch and keep it. I signed up and discovered that I had an aptitude for tech. I was hooked. In 2003, I was the first student from the program to earn a CompTIA A+ certification. I went from thinking that computers were a waste of time to being a certified computer technician. So, in my early 40s, I embarked on an IT career.
Why I Wish I'd Started with CompTIA IT Fundamentals+
I wish CompTIA IT Fundamentals+ had been around in its current form back then. I discovered that I was good at picking up the concepts and enjoyed reading about technology. Being a complete noob, I thought this is how everyone got into IT. You took a computer repair class, got CompTIA A+ certified and away you went.
But I was wrong. With the new version of CompTIA IT Fundamentals+, candidates are exposed to a wide variety of technologies. The exam now covers things like software development, database concepts and, following with the trends of today, more exposure to security.
Today's IT departments function in a more diverse way, it is more important than ever that employees are exposed to these areas before starting a career. I sit in meetings today with members of the desktop, application, development and project management teams, and we are all expected to have at least a basic understanding of what each team is talking about.
We could be looking at a script or a few lines of code, and everyone needs to have a fundamental understanding of what the code is trying to accomplish and how it fits into their responsibilities. We don't need to have a grasp on how to write queries, but we are expected to know what a database is and what it does on a basic level. The bottom line is that today, if you are an administrator or an entry-level technician, you need to have some exposure to more than just one area in IT to make it in your career.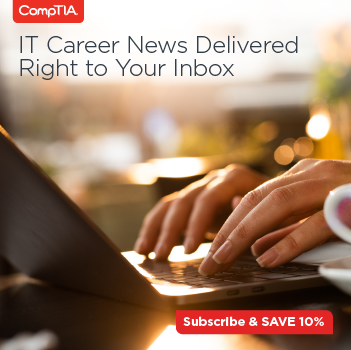 Why CompTIA IT Fundamentals+ Is Perfect for Career Changers
I am not psychic, and I don't know whether attaining a certification comparable to CompTIA IT Fundamentals+ would have led me to a different area of IT when I started out. But, I do know that I would have been better prepared to start a career in IT if I had.
I was in the field a couple years before I understood the basics of databases. It was even longer before I knew anything at all about software development. If I would have been exposed to these areas earlier, I might very well have picked up an interest in one of them and potentially pursued a different area.
I firmly believe that CompTIA IT Fundamentals+ is an excellent choice for anyone thinking of pursuing a career in IT. It is a good choice for high school students on a technology track, and it is a great choice for recent graduates to gauge their interest and aptitude for different areas of IT. Lastly, I think it is an excellent choice for career changers like myself to see if IT is a good fit for them.
I also firmly believe that if I was a hiring manager, I would place a high value on a candidate who has achieved this certification because I would know they have good basic understanding of all the areas listed on the exam objectives. I would be confident that they would be equipped to hit the ground running.
Get started in finding your place in IT with the The Official CompTIA IT Fundamentals+ Study Guide.