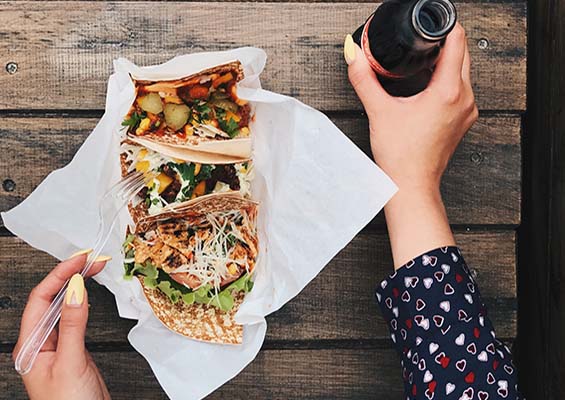 Do you have what it takes to get into IT?
Interest in tech? Check.
Certification? Yes (or in the works, at least).
Experience? Doing as much as possible.
Opportunity? Hmm…
Despite having everything you need to get a job in IT, you may be wondering when your opportunity will come. Don't worry – you're not alone. Aspiring IT pros are getting creative at finding new ways to break into the tech industry.
A Career Change Story to Chew On
Meet Dylan. He carved out an IT career in an unconventional way, but his strategy can be used by anyone. After his rise in fast food management became more than he bargained for, Dylan got an office job where he made friends with the IT manager and had a very important conversation that led to his full-time job as an IT support associate.
Watch this video to hear exactly how he changed careers.
Head on over to CompTIA's new career change section of our website to read more about what it's like to work in IT and see if IT is right for you.