Join 1,
115,000
+ professionals
Launch your IT career with CompTIA A+
No experience required
With CompTIA A+ you can become a career ready candidate, even with no experience.
Learn anytime, anywhere
Our flexible training options give you control to personalize your learning process.
Unlock in-demand jobs
Qualify for pivotal jobs in tech and launch your IT career.
A simple path to unlock a career that fits
your lifestyle.
1
Learn tech skills
You'll become a master with networks, hardware, operating systems, and more.
2
Pass two 90-minute exams
at a local test center or online and earn your CompTIA A+ certification.
3
Land a job
Advance your career with industry-leading companies and start getting paid.
Trusted by top companies globally
The
#1 credential

cited by IT job listings

89% of enterprises recognize the CompTIA A+ certification for help desk tech positions.
89% of enterprises recognize the CompTIA A+ certification for help desk tech positions.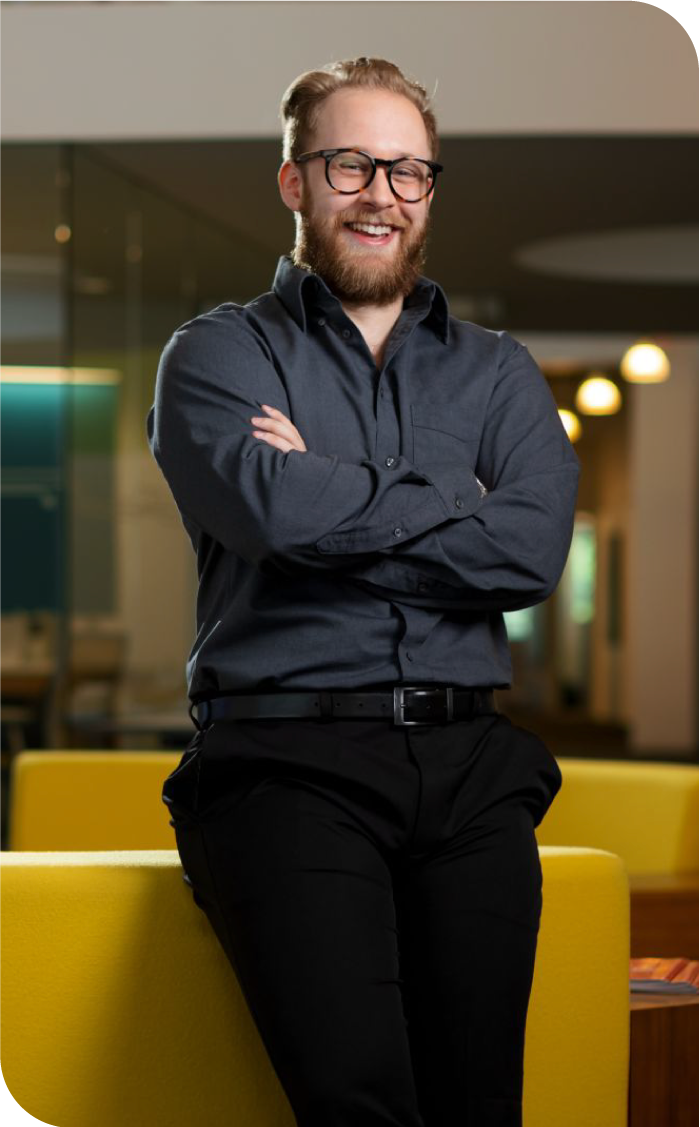 Get in-demand jobs

With a rising demand for technology specialists, now is the perfect time for you to enter a high-paying and secure career.
Median annual salary for early career IT support specialists 1
Job postings for tech jobs in 2020 2
Hear it from real professionals
Earning your CompTIA A+ certificate can be life changing. Getting certified means you can forge your own future.

Donald Pearson
@DonnGraphics


I got my A+ and it is the best thing I ever did.
Andy MacLeod
Computer Systems Analyst, Chugach Alaska Corporation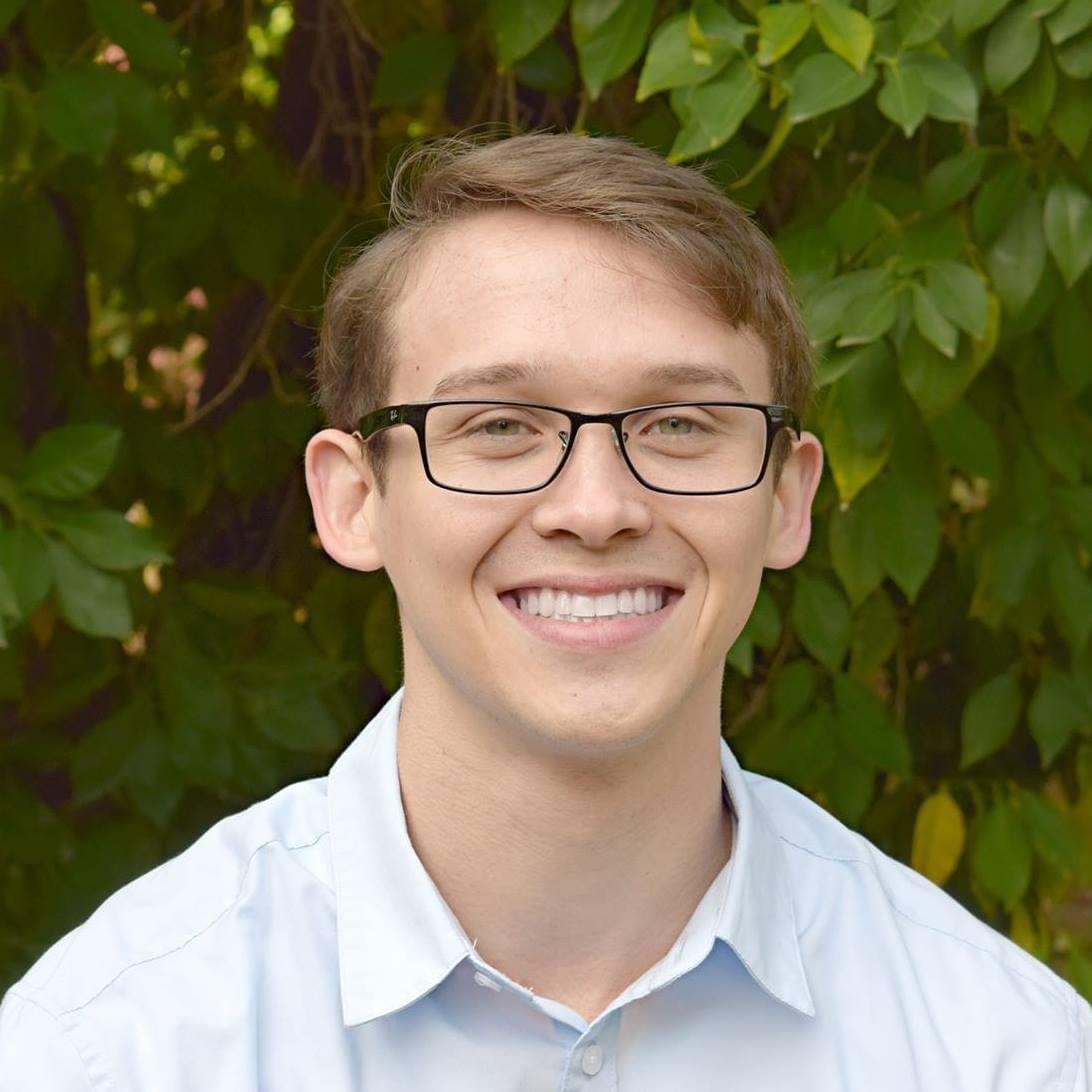 
Got my first IT job after getting my CompTIA A+ with no experience
No previous IT experience, Bachelor's in communication, working towards a master's in IT, Experience in sales / customer service. I legit applied to different help desk jobs for about a day. Interviewed the day after and got the job 45 minutes later.

I am proud of what I have achieved. I could not have done it without A+.
Phil Norton
Systems Analyst III, Sourcebooks

A+ is a system check for yourself. Are you good enough for the job you want? With A+ you are.
Darius Peterson
IT Specialist, American Society of Health-Systems Pharmacists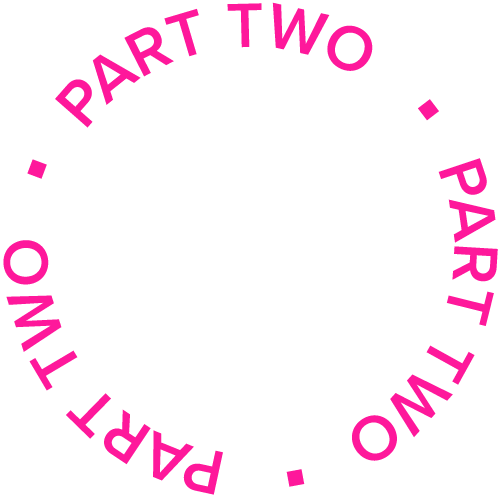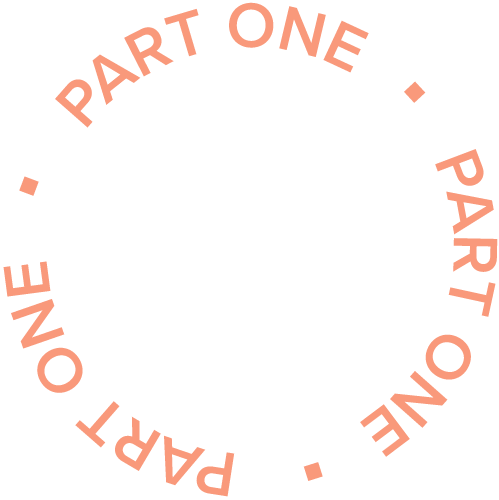 Learn more about the exams
PART ONE
CompTIA A+ 220-1101
You'll learn about
Mobile Devices
Networking
Hardware
Virtualization and Cloud Computing
Hardware and Network Troubleshooting
PART TWO
CompTIA A+ 220-1102
You'll learn about
Operating Systems
Security
Software
Operational Procedures
How long does the certificate last? Do I need to renew my certificate?
What renewal options are available?