Tech Discovery
Explore a Career in Technology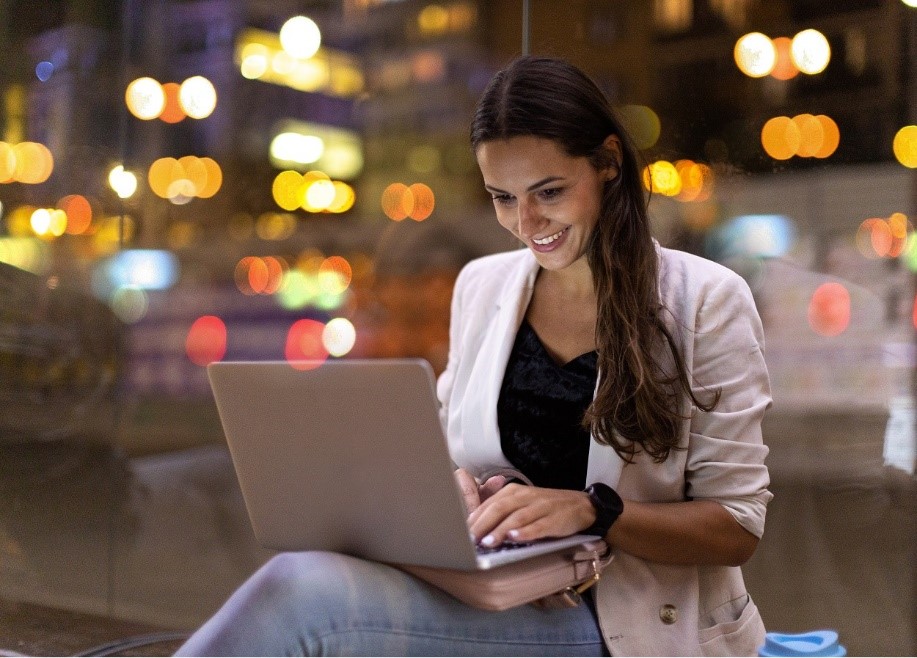 Introduction to Tech Discovery
Tech Discovery is a 4-week exploratory programme for people from a range of backgrounds to discover the many varied opportunities in Technology and build fundamental skills in cyber security, databases, systems & networking, and software development.
The programme is delivered live online, and applicants will be expected to attend all the sessions (Monday – Friday 6:00-9:00 PM GMT).
Who Can Apply?
We encourage applications from:
Those from diverse gender identities
Neuro Diverse individuals
People from Ethnic Minority communities
Individuals that have lost their job as a result of the cost-of-living crisis
Individuals that are looking for a career change
Workforce returners e.g. mums, carers
Why should I pursue a career in Technology?
As we get increasingly connected, every organisation is transforming itself into a digital organisation. This has led to an increasing demand for tech roles.
Over the past 3 years, there has been a year-on-year growth for tech skills including Artificial Intelligence (44%), Cyber Security (22%) and Cloud Computing (22%).
When it comes to job satisfaction, tech professionals are the happiest – with 87% of those currently working in tech actually enjoy their work.
As well as tech careers being enjoyable, there is the potential to progress quickly into high paying jobs from an entry-level role.
Whilst entry level salaries start from approximately £18,000; last year average IT salaries have risen 6% – from £49,896 to £53,069, making it a great industry for those who want to progress in their career.
What to Expect?
Candidates will be selected by a panel of assessors to join the Tech Discovery programme. Each candidate will receive access to:
Expert CompTIA training
12-month access to industry standard learning content
CompTIA ITF+ (IT Fundamentals) certification on successful completion of the exam
Information, advice, and guidance to build your tech career readiness skills
6-months' support to transition to a positive destination e.g. an IT apprenticeship, entry-level job role
The programme itself is divided into 4 simple stages: Application and Screening, ITF+ Training, Career readiness skills and Transition to a Positive Destination.
The programme is delivered completely online.
Upcoming Classes

Tech Discovery Lancashire
APPLICATION OPEN

Applications Close Tuesday 18th April 2023
Start Date: Monday 24th April 2023
End Date: Friday 19th May 2023

If the above class is not suitable register your interest for future CompTIA Training Programmes
Register your interest to join future CompTIA Programmes and we will let you know when we are accepting applications.
This page is subject to CompTIA's Privacy Policy and Terms of Use. By signing up for this program or event, you agree to CompTIA's Privacy Policy and Terms of Use.