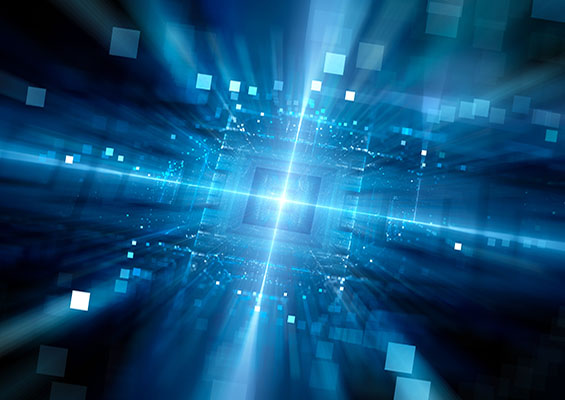 IT service management (ITSM) consists of the activities, processes and policies that organizations use for delivering IT services. While many of the best practices and models used for delivering IT services are beginning to spread to other departments (such as human resources), IT remains the dominant use case for service management frameworks.
ITSM focuses on process-led approaches toward management with an emphasis on services rather than systems – unlike other IT disciplines, such as network management, that are more focused on technology.
The most famous and widely used ITSM framework is called ITIL (Information Technology Infrastructure Library). ITIL focuses on improving IT delivery to support business objectives and can be an organization's first step in moving toward other frameworks such as DevOps, Lean and Control Objectives for Information and Related Technologies (COBIT).
Most Popular ITSM Frameworks in 2017
Forbes Insight recently published the results of a survey consisting of 260+ senior executives from around the world, representing all sizes of organizations about the state of IT service management today and its role in digital transformation.
The Forbes Insight survey found the following frameworks are most popular:
ITIL: 47% of surveyed organizations use at least some form of ITIL
COBIT: 36% are using COBIT, which focuses on governance and connecting business goals to IT Explore the differences between COBIT and ITIL
eTOM: 36% are using Business Process Framework (eTom), which is most often used by telecom service providers
MOF: 34% use Microsoft Operations Framework (MOF), which provides another framework for managing the IT lifecycle
While frameworks and processes such as DevOps and Lean often get more hype, these were the primary four frameworks identified by the survey respondents.
Benefits of ITSM Frameworks
There are numerous benefits to using an ITSM framework. Using predefined best practices and standard processes help provide a structure and guidance for IT – which reduces risk and improves efficiency by focusing on industry standards. Organizations can more easily support their IT services by hiring experts, and training internal staff, on standard frameworks rather than trying to re-invent the wheel. Typically, in IT management we find that common problems already have a documented solution from which to base decision making and set baselines and metrics.
Putting This Information to Good Use
For individuals starting or growing their career in IT, understanding which technologies the world's largest organizations favor is critical for selecting learning paths and education. Before diving into a curriculum or certification, be sure to consider the history, trends and long-term staying power of the technologies you are evaluating. Additionally, expanding your skill set to cover multiple frameworks and processes can be the key to standing out in a crowded field of applicants. Rather than going deep on one particular subject matter, the survey data suggests that individuals may be better served by having depth in a couple of critical areas and knowing the variety of frameworks.
See what certifications apply to your desired career path on the CompTIA IT Certification Roadmap.