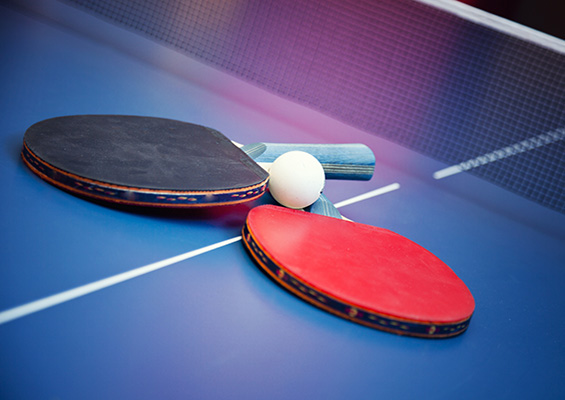 With all the hacking, phishing scams and unethical cyber behavior these days, we're all on Team Cybersecurity. But did you know that there are two sides to Team Cybersecurity? The red team takes an offensive approach toward cybersecurity by mimicking hacker behavior, whereas the blue team acts more defensively to combat threats. This article breaks down the characteristics of red team and blue team members so you can understand how your skills fit into a cybersecurity career and answer the question, are you red team or blue team?
Offensive Cybersecurity: What Makes Up the Red Team?
Personality Traits
Are you outgoing, spontaneous and like recognition for your accomplishments? You may be red team! As stated above, the red team tends to be on the offense. This means you're looking to identify vulnerabilities, exploit them and present your findings to upper management.
Creativity is key with red team – you are constantly trying to think outside the box on how to prevent threats using a wide variety of tools. One example of this is ethical hacking – a key strategy of the red team – where you help to better protect a company's systems by thinking like a malicious actor to find weaknesses in the systems.
Skills
A skill that identifies with red team is network scanning – a process for identifying active hosts on a network, either to attack them or to assess network vulnerabilities. As an ethical hacker, you would think like a bad guy by identifying the hosts on a network, but act like a good guy and attack threats.
Penetration testing is another skill vital to the red team, because it is valuable to test your own organization's security systems after implementing a new security software or program to the mix.
Job Titles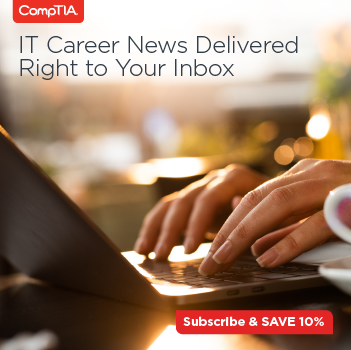 Certification
Does a red team career in cybersecurity sound appealing to you? Consider getting the new CompTIA PenTest+ certification. CompTIA PenTest+ has both hands-on, performance-based questions and multiple-choice questions to ensure candidates possess the skills, knowledge and ability to perform tasks on systems.
The CompTIA PenTest+ exam also includes management skills used to plan, scope and manage weaknesses, not just exploit them. This IT certification is unique because it requires a candidate to demonstrate the hands-on ability and knowledge to test devices in new environments such as the cloud and mobile, in addition to traditional desktops and servers.
Defensive Cybersecurity: What Makes Up the Blue Team?
Personality Traits
Are you more reserved, cautious and a rule follower? Well then, you could be blue team! You do everything by the book, based on what has been proven to work best. You are a planner in all aspects of life, and when it comes to cybersecurity, that's no different. You implement strategies that follow industry standards, watch for threats that may challenge your systems and then prove that you have what it takes to protect the network.
Skills
When you're on the blue team, you are familiar with and implement defensive tools known as detection systems. Blue team members need to be familiar with the following defensive tools:
Wireshark lets you see what's happening on your network at a microscopic level
Security information and event management (SIEM) tools provide real-time analysis of security alerts generated by applications and network hardware
You can use these tools to defend your company's network by detecting intrusions and stopping attacks, which are common solutions from the blue team.
Job Titles
Certification
CompTIA Cybersecurity Analyst (CySA+) is an IT certification that applies behavioral analytics to networks and devices to prevent, detect and combat cybersecurity threats. CompTIA CySA+ is the only intermediate high-stakes cybersecurity analyst certification with performance-based questions covering security analytics, intrusion detection and response. It's also the most up-to-date security analyst certification that covers advanced persistent threats in a post-2014 cybersecurity environment.
Think you know what team you're on? Make it official and check out our quiz, Are You Red Team or Blue Team?