Aspiring Tech Pro Scholarship Program
The CompTIA Scholarship program honors aspiring technology professionals and student chapter leaders that are positively impacting local IT communities, advancing the vision and mission of CompTIA, and making significant contributions to the tech industry while pursuing a career in technology.
All applicants must be a CompTIA (paid) student member to apply for the following scholarships.
CompTIA Rising Star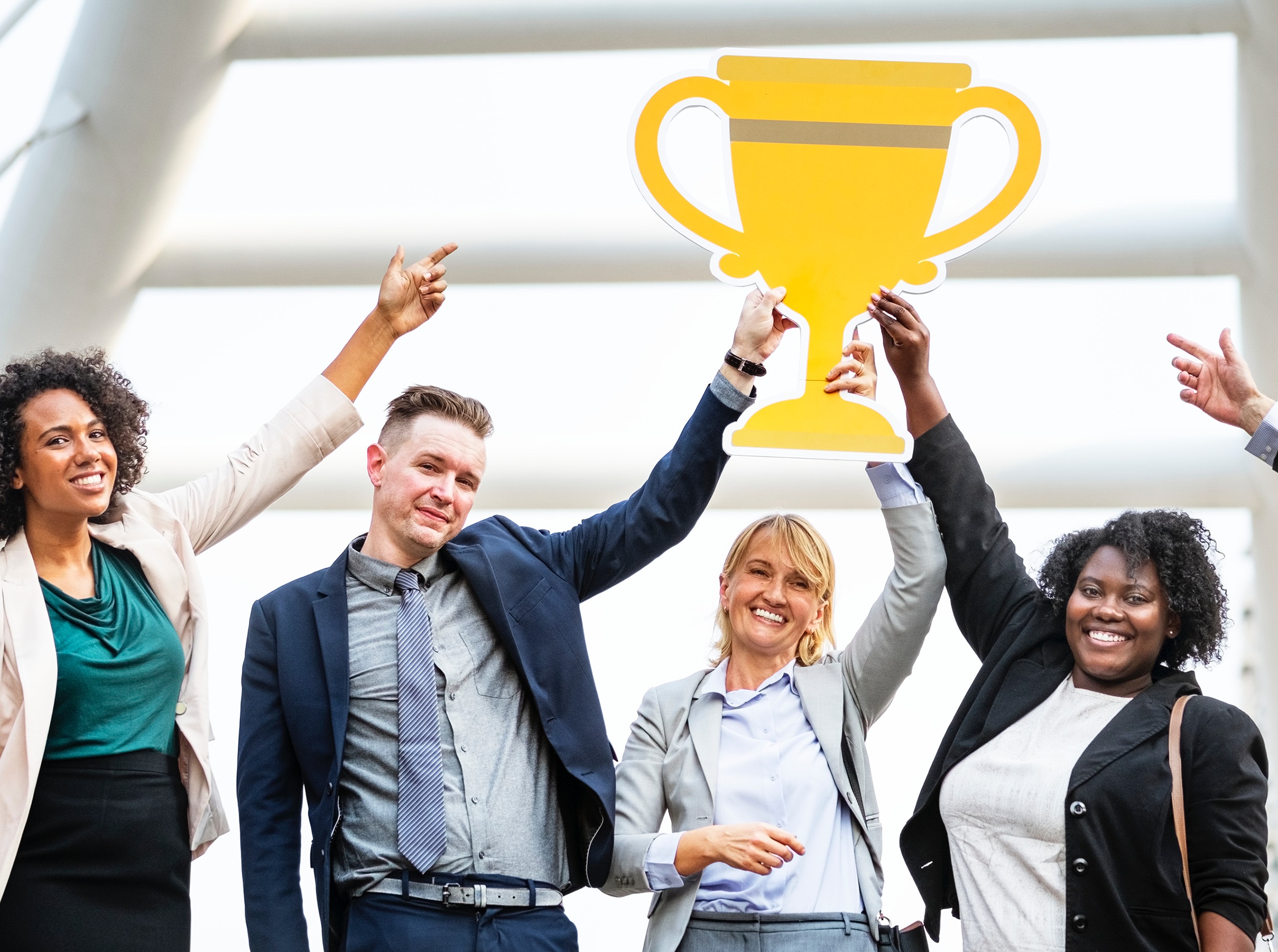 A $2,000 scholarship will be awarded to (2) student chapter leaders who made a positive impact on their chapter and/or college or university's technology programs; increased membership, retention and diversity among its members; given back to the community; created successful programming; and/or demonstrated exceptional leadership.
Applications Accepted Starting November, 2019
CompTIA Student Chapter Leader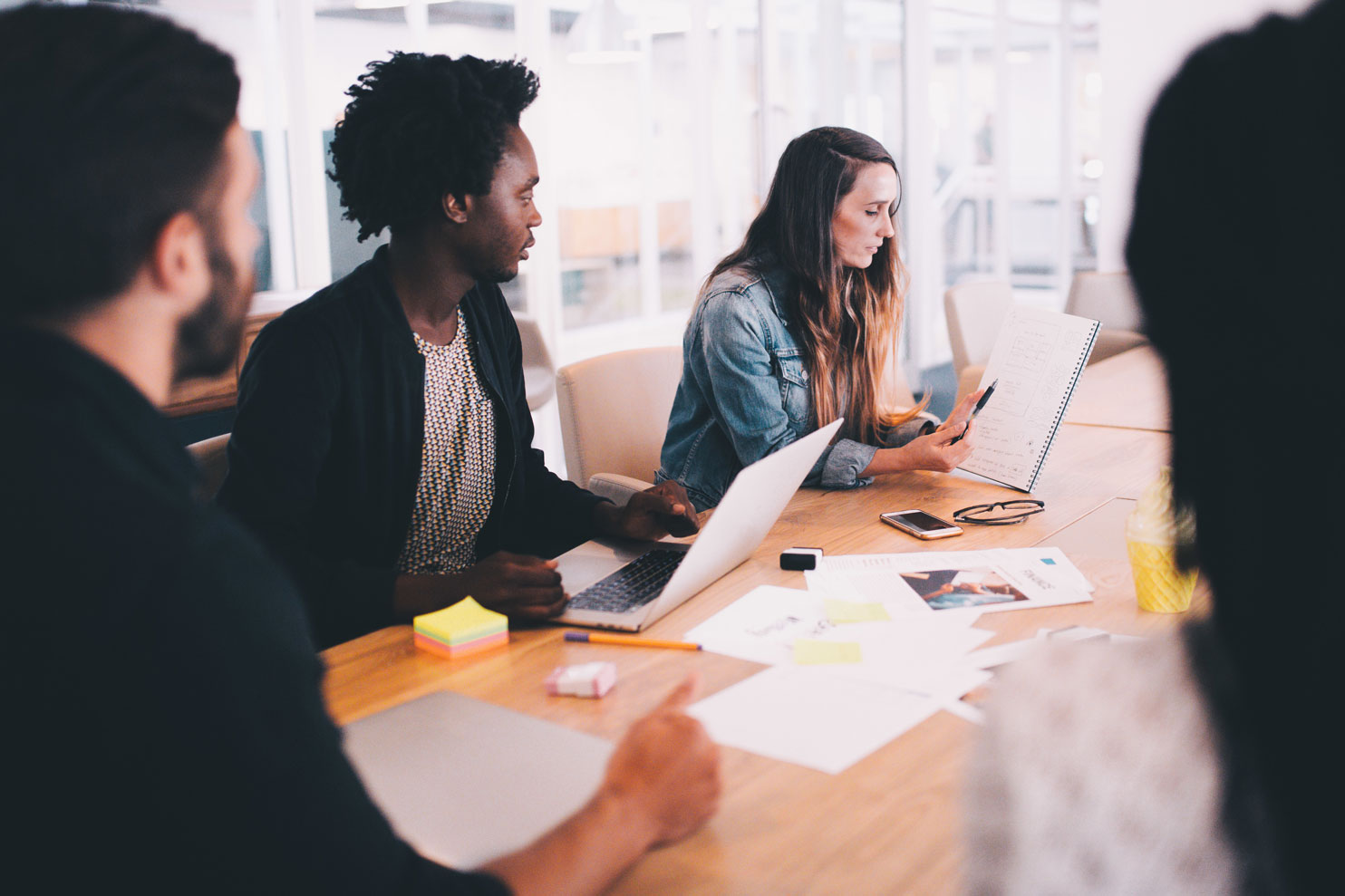 A selection committee made up of CompTIA Executive Committee members will vote on the applications and name the award/scholarship winners. Honorees will be recognized during the IT Pro Day in early 2020 and featured in CompTIA publications.
Applications Accepted Starting November, 2019
More Information
Not a student member? Join now and take advantage of our full suite of benefits!
For Questions:
Contact Justin Valentine at justin.valentine@comptia.org