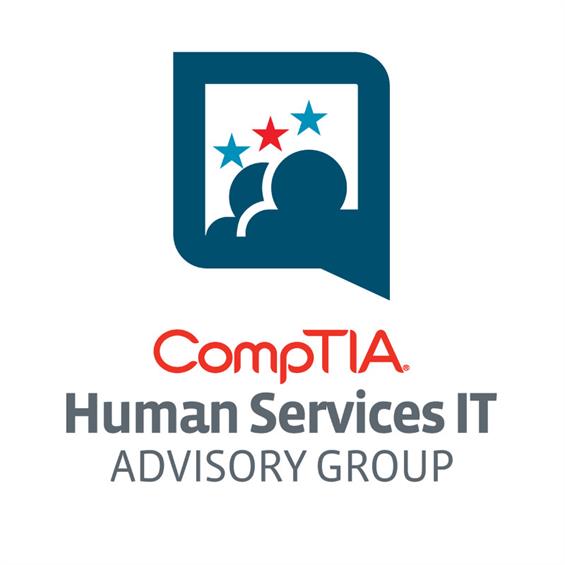 Let us admit upfront that we are a committed member of the Human Services Information Technology Advisory Group (HSITAG) and an evangelist for this organization and all their good works.
For 25 years, HSITAG has served as a collaborative source of knowledge, educational outreach and guidance to improve the delivery of human services with a particular focus on how technology systems and automation could be used to help improve the lives of HHS professionals and the constituencies they serve.
So why did we join? Well, it's simple. Our company believes in building something bigger than ourselves, everyday, and we have been committed to the HHS community for over 30 years. HSITAG allows us to serve our core mission and be part of a national organization with shared focus, values and a culture of service.
HSITAG has a big tent philosophy and is an organization that promotes inclusiveness. All participating companies, small to large, have a seat at the table and the same opportunity to contribute to the organization. And there are many ways to contribute through to a broad range of committees: Membership, Policy Issues, Charitable Giving, Social Media, and more. HSITAG also works closely with other national HHS organizations and conferences including ISM, ASPHA, and others. As a HSITAG member, you are part of the larger CompTIA family serving an even broader IT community.
On a monthly basis, our HSITAG members come together at meetings hosted across the country and invite federal, state and local HHS thought leaders to present and share innovative ideas and initiatives being implemented nationally to improve HHS programs. The HSITAG Executive Committee and Committee Chairs also report on the important work being done by our membership.
Equally important is the opportunity to meet and collaborate with your industry peers to share information and build professional relationships in a shared industry. It presents a unique opportunity and forum for HSITAG members to partner and collaborate to serve the HHS market. We leave each meeting feeling further enriched and energized with a deepened commitment to what we do every day.
So how do you join or get more involved? Just reach out to Jennifer Saha at CompTIA (jsaha@comptia.org) and the membership team will connect you with a HSITAG Ambassador to get you informed and engaged. And remember some simple HSITAG guiding principles:
Leave your logo at the door
Work together to contribute to the greater HHS community
Don't just join, participate!
For more information on joining CompTIA and HSITAG, go here.