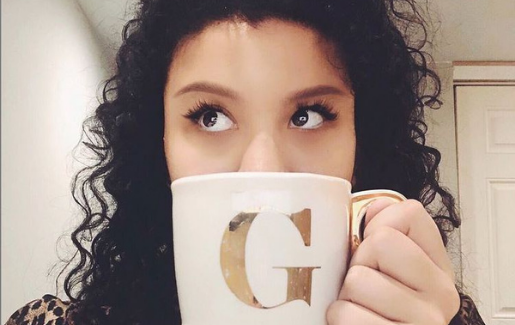 I knew getting CompTIA Security+ could help me move up in my cybersecurity career, and this fall, it was time to take action. I made a timeline for studying, got a variety of training materials so I could study in different ways and get different perspectives, and I scheduled my exam. Keep reading to find out why I decided to get CompTIA Security+ and how I did it. It didn't come easy, but I am already reaping the benefits of my hard work.
Why I Got CompTIA Security+
1. CompTIA Security+ Provides a Solid Cybersecurity Foundation
I wanted to obtain the CompTIA Security+ certification because it was going to provide a solid foundation in understanding cybersecurity and improve my communication with others. Even though I have an IT background, I did not fully learn cybersecurity in my university studies. Once I began studying for CompTIA Security+, it immediately improved my work and how I analyzed my day-to-day responsibilities as a cybersecurity professional. I was able to apply the concepts and explain them to non-technical customers.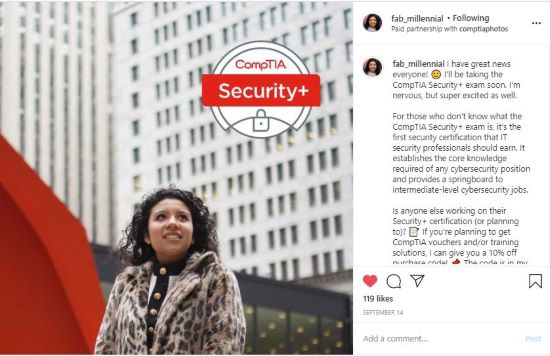 2. CompTIA Security+ Opened Doors for Me to Advance My Career
My career history has focused on working for business-to-government and for the government itself. I knew that CompTIA Security+ would meet the DoD 8570 requirements, which are specific to government jobs. This leads into my other reason: this certification opened more doors for me to advance in my career. Many employers prefer to see this certification in someone's resume. I was able to finally add this to my resume, and it helped me advance to the next level in my career.
3. CompTIA Security+ Landed Me a Job During the Pandemic
CompTIA Security+ actually helped me transition jobs during an uncertain time in the job market. One reason I was able to apply for a more advanced position with a substantial salary boost is because the employer was looking for was somebody who had this type of certification and could handle the following responsibilities:
Managing the overall security of the organization: I need to be able to understand all different cyberattacks and how to mitigate them
Communicating with our third-party vendor on proper security and auditing them when necessary
Communicating about the importance of cybersecurity with the executive board and looking at all our options based on budgets and other resources
All of these concepts were emphasized in CompTIA Security+. Studying for and taking my CompTIA Security+ exam gave me more confidence in the field.
How I Studied for CompTIA Security+
1. CompTIA CertMaster eLearning, Virtual Labs and Exam Prep
I decided to take the test after three weeks of studying. I immediately set the date and didn't change it because I needed to hold myself accountable.
I used the CompTIA CertMaster tools:

CertMaster Learn
CertMaster Labs
CertMaster Practice
These were great because a lot of times when I was on the go, I could pull CertMaster on my phone and do test questions or read the topics. The labs were beneficial because I was able to apply the concepts in an IT environment.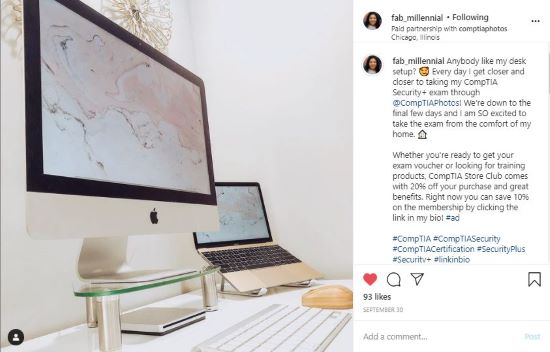 2. Hardcover Books
Sometimes I had downtime at my other job and was allowed to bring in books or reading material. My coworker lent me a study guide and a book of practice tests that came in handy when I wasn't able to get on a computer. It also further engrained the concepts I was learning.
3. Flashcards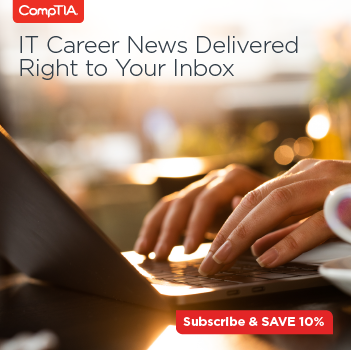 There are many terms and acronyms in CompTIA Security+, so I decided to use online flashcards to learn them. It's really important to learn the acronyms because sometimes the questions will only provide the acronym, and if you don't know them, it is easy to miss these questions. I also used these flashcards to memorize protocols and the port numbers associated with them.
4. Video Training
I decided to include video resources in my learning and went with IT Pro TV. I realized that sometimes it was rough to read all day and night, so watching the videos was enjoyable and made studying more interactive.
Having all these resources made it easier for me to understand concepts. if I didn't fully understand something, I could go to another resource and see how they explained it.
Get more study tips from Gabriela in her CompTIA Instagram stories highlight @fab_millennial

The Ups and Downs of Certification Exams
I felt like I was ready when I understood the concepts and was starting to think of them naturally without needing to study. I also knew that once I had done enough practice questions that I could identify trick questions I was ready.
There were moments during this time that I did struggle, including failing on my first attempt. In general, I'm not a strong test taker and I have a lot of anxiety.
The first time I took the exam, I ran out of time with about 15 questions that I didn't have time to read. I knew the moment I finished the exam that if I would have just paced myself and completed all the questions, I would have passed because I was not far from a passing score.
I decided to give myself a mental break before re-taking the test. I was able to change scenery and just keep working and applying the concepts on the job.

I decided to take the test again without studying more because I knew I could pass and I was very comfortable with what I learned previously. I decided to take it again and made sure to answer everything, and I ended up passing.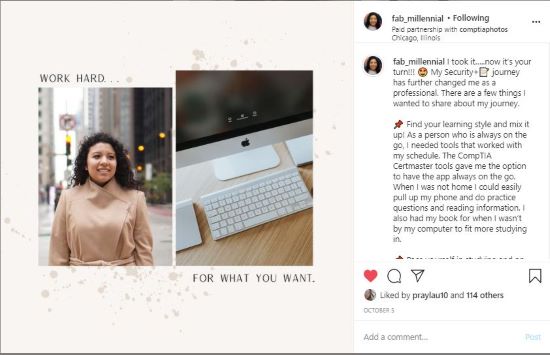 I think a big benefit of these uncertain times was the shift to more remote opportunities. CompTIA launched online testing back in April, and being able to take the test from home was such a great thing. As I mentioned before, I have high anxiety during tests, and just being in the comfort of my own home and at my desk helped calm my nerves. It also provided a lot more flexibility in testing times, allowing me to take the test at a time that worked better for me – I'm more of an evening person.

Now that I've earned CompTIA Security+ and am certified I feel so happy that I was able to complete this milestone in my career. I'm looking forward to what is ahead in my next role and help others learn from my experience.
Is CompTIA Security+ your next move? Download the exam objectives for free to start studying.