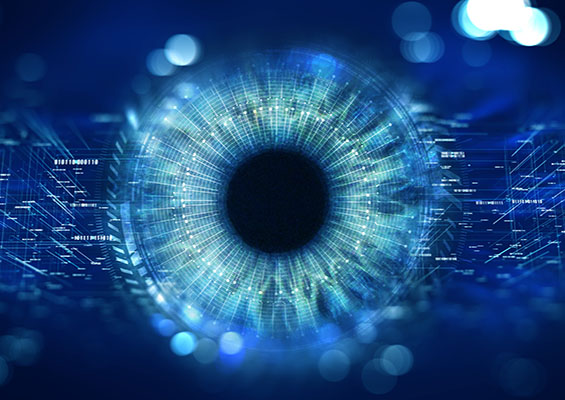 CompTIA certifications focus on the skills needed to perform a job role, no matter the specific tools or programs used. By combining CompTIA certifications with vendor-specific certifications, an IT professional can validate their job role expertise in applying those skills to a specific tool. Security operations center (SOC) analysts who use – or want to use – IBM security information and event management (SIEM) tools can now validate their skills with a combination of CompTIA and IBM certifications.
In collaboration with IBM, CompTIA is excited to announce the adoption of CompTIA Cybersecurity Analyst (CySA+) into the IBM Security Operations Center (SOC) Analyst – Security QRadar SIEM V7.2.8 certification. A new intermediate-level IT certification for IBM, the SOC analyst job role certification highlights the importance of cybersecurity analyst skills in today's cybersecurity environment.
"In an age in which cyber threats run rampant, it is critical that organizations keep their systems and data secure," Heather Munro wrote in the IBM Training and Skills Blog. "Having the proper training and skills is a critical defense to staying ahead of breaches."
How to Become a Certified SOC Analyst
To earn the IBM SOC Analyst – Security QRadar SIEM V7.2.8 certification, cybersecurity professionals must earn both CompTIA CySA+ and IBM Certified Associate Administrator – Security QRadar SIEM V7.2.8.
CompTIA CySA+ verifies that cybersecurity professionals have the knowledge and skills required to configure and use threat detection tools, perform data analysis and interpret the results to identify vulnerabilities, threats and risks to an organization.
IBM Security QRadar SIEM Administrator verifies a cybersecurity professional's ability to support IBM Security QRadar SIEM V7.2.8, including implementation and management of an IBM Security QRadar SIEM V7.2.8 solution.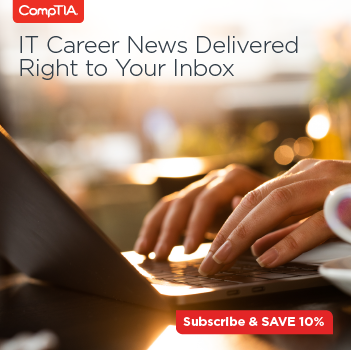 The Value of Combining Vendor-neutral and Vendor-specific Certifications
By adopting the vendor-neutral CompTIA CySA+ into its vendor-specific certification, IBM recognizes the importance of vendor-neutral security analyst skills when using vendor-specific products. Cybersecurity professionals can start with CompTIA CySA+ to learn skills such as threat intelligence and incident response and then apply them to the IBM Security QRadar SIEM system. This takes the hands-on element of CompTIA performance certifications to a new level by diving deeper into a tool that cybersecurity professionals use every day.
CompTIA CySA+ proves you have the analytical skills to secure applications and systems within an organization. As more and more employers are discovering that the use of behavioral analytics is imperative to combat the new class of malware and threats, the growth in demand for cybersecurity analysts with skills that focus on intrusion detection and response is rising.
Get the security analyst skills needed for your organization and take the first step in becoming a certified SOC analyst with CompTIA CySA+.
Patrick Lane, M.Ed., is a director of product management for CompTIA. He manages IT workforce skills certifications, including CompTIA Cybersecurity Analyst (CySA+), CompTIA Advanced Security Professional (CASP) and the upcoming CompTIA PenTest+ certification. He assisted the U.S. National Cybersecurity Alliance (NCSA) and the Director of Cybersecurity Policy at the National Security Agency (NSA) to create the "Lock Down Your Login" campaign to promote multi-factor authentication nationwide. He has implemented a wide variety of IT projects, including an intranet and help desk for 11,000 end users.

Patrick is an Armed Forces Communications and Electronics Association (AFCEA) lifetime member, most recently assisting the Defense Information Security Agency (DISA) with scalable SIEM techniques from the private sector, and has authored and co-authored multiple books, including Hack Proofing Linux: A Guide to Open Source Security (Syngress/Elsevier). Patrick holds CompTIA Network+, CompTIA Security+, (ISC)2 CISSP, Microsoft MCSE and CIW Internetworking Professional and Server Administrator.
Jen Blackwell also contributed to this article. She is a senior products marketing manager at CompTIA and oversees the certifications along the CompTIA Cybersecurity Career Pathway.