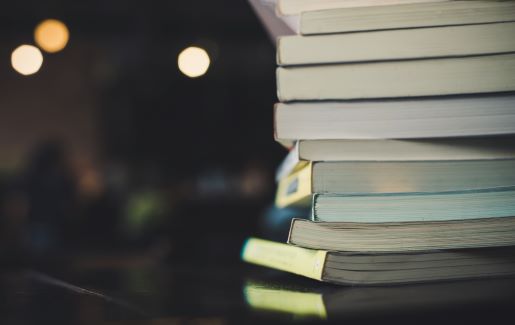 As an IT professional, the concept of cross-certifying – getting multiple IT certifications that validate related skills – may be a familiar one. IT pros are nothing if not voracious learners, always hungry to gain more knowledge and expand their skill sets. So, the idea behind cross-certification is a logical extension of that mindset.
What Exactly Is Cross-certification?
As the name implies, cross-certification is the practice of earning certifications across different categories. Doing so enables a professional to increase both the depth and breadth of their knowledge. This naturally makes those who hold multiple IT certifications significantly more versatile, marketable and desirable as far as employment is concerned.
Are Stackable Certifications the Same Thing?
CompTIA Stackable Certifications are a great example of cross-certification, providing professionals with three key things:
Recognized expertise in rapidly growing areas of IT specialization
Validated achievement of the CompTIA certifications that employers rely on when staffing their IT teams
Demonstrated commitment to ongoing professional development and growth
CompTIA Stackable Certifications follow two distinct career pathways: infrastructure and cybersecurity. Within each pathway are multiple roles for IT professionals with different levels of expertise:
Specialist
Professional
Expert
Why Get Multiple IT Certifications
Knowledge is the key benefit of earning multiple IT certifications. Training yourself to be a more versatile employee not only ensures that you're a more valuable and indispensable asset to your organization, it also makes you a much more marketable candidate for bigger and better things. Jobs with more seniority, more responsibility and yes ... more money. How much more money, you ask?
According to the Global Knowledge 2019 IT Skills and Salary Report, the average IT pro salary across the globe is higher for those who have IT certifications versus those who don't, with the largest discrepancy in Latin America at 21% higher salaries for certified IT pros. In North America, IT pros with one certification make 7% more than those without.
Cross-certifying, however, can get you exponentially more money. The average IT pros salaries in North America increase by more than 2% for each IT certification earned. Because more certifications translate to more knowledge, positions with more responsibility are within reach. And those positions often come with higher salaries.
Specifically, North American IT pros reported that holding multiple certifications earned them these average salaries:



For example, IT pros who responded to the Global Knowledge survey and have a CompTIA certification reported an average salary of $93,097. Respondents who had CompTIA certifications and ISACA certifications saw a salary increase of 31%.
Why Stacking CompTIA Certifications Is a Smart Career Move
CompTIA certifications are vendor-neutral and focus on the skills necessary to perform a job role, regardless of the specific tools or programs used. Combining a CompTIA certification with vendor-specific IT certifications allows an IT professional to validate their job role expertise and then apply those skills to a specific tool.
Here are just a few examples of how pairing a CompTIA certification with a vendor-specific certification can make you a more valuable IT pro:
If you're looking solely at CompTIA certifications to stack, the idea is to create a sequence of credentials over time to grow your qualifications. CompTIA Stackable Certifications offer guidance in skills acquisition along with acknowledgement that not all career journeys follow the same path.
The certification you earn first and the next ones you choose depend on your experience and career goals. But CompTIA Stackable Certifications help you figure out which IT certifications best complement each other for different IT specialties: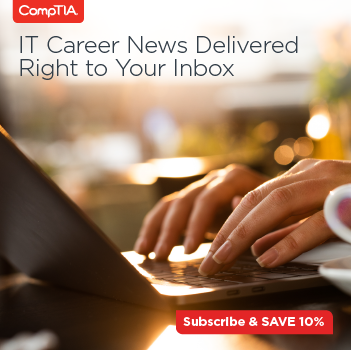 Cybersecurity
Infrastructure
Advance Your Career with IT Certifications
The moral of the story is, if you want to grow your skill set, further your career and make more money, cross-certification is an excellent pathway to explore. Fortunately, CompTIA offers plenty of options to not only complement vendor-specific IT certifications with a CompTIA certification, but also to create your own perfect stack.

Ready to get started? Download the exam objectives for any CompTIA certification for free to see what's covered.