Whether you're answering panicked help desk calls from VPs, connecting a dozen offices into a single conference room or keeping priceless data away from cyber-terrorists, all you IT professionals are the superheroes of the business world. Sure, we don't flip through comic books or sell out movie theaters to see what you do best, but there is a popular group of people whose adventures and feats mimic those occurring all over the IT industry: The Avengers.
The Avengers is perhaps the most formidable team of superheroes ever assembled. When alien God Loki sought to make himself king of Earth and almost wiped out Manhattan in his quest, the Avengers stepped up to save the day. And so, to celebrate the release of Avengers: Age of Ultron on May 1, we wanted to imagine them filling your shoes. So we wondered; which IT job would suit each member best?
Iron Man – Software Developer
It's not enough for a software developer to be a master engineer – which Tony Stark, aka Iron Man, is. The best developers know how to inspire; to take an ocean of code and intricate design and turn it into a fully-immersive user experience. As a billionaire playboy with a personality to match, Stark knows what it takes to capture the imagination. He's always creating something brilliant, including the aforementioned Ultron, and has the brains to stay successful for the long run. Besides, can you imagine the launch parties he'd hold just for the incremental updates?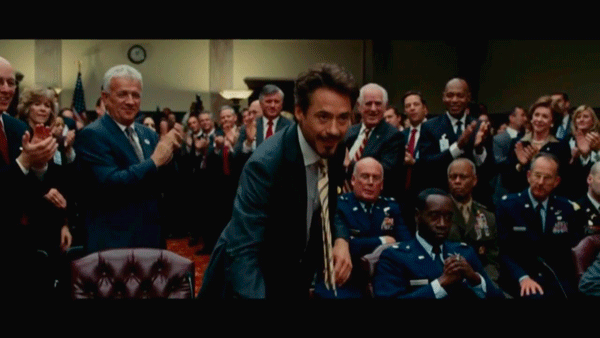 Black Widow – Information Security

When you're tasked with preventing the security disasters and protecting valuable information, it helps to be a master strategist and tactician. In fact, with the growing emphasis on security in the IT industry, information security specialists may sometimes need to take the lead on projects. Black Widow has done so on several occasions. Tasks like internally hacking spy agency S.H.I.E.L.D. after boarding a ship and taking out a dozen goons are no problem for this femme fatale. It takes the sharpest mind to stay one step ahead of bad guys. With Black Widow's enhanced intellect and proven tactic and strategist abilities from her espionage background, it's clear she has the smarts and the skills.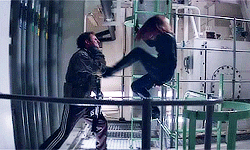 The Hulk – Hardware Services and Infrastructure
Generally speaking, IT work requires a fine touch and nuanced thinking. But there are some jobs that are just too heavy duty for finesse. Hardware and infrastructure involve challenges that are not only mentally taxing but physically intimidating. And while you don't need all the brawn of Hulk, it doesn't hurt to have a smashing attitude. The Hulk is a master at getting the job done in the simplest, most direct manner possible. For example, he took out Loki by simply smashing him repeatedly on the floor. Sure, there are times when IT work gets frustrating, even maddening. But that's when Hulk is at his best.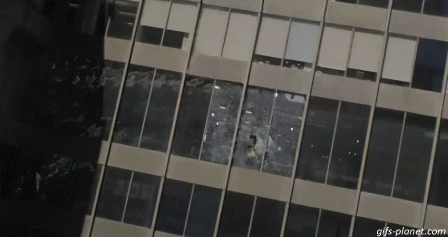 Captain America – Professional IT Trainer
There's no doubt about it: Cap is the Avengers' professional IT trainer. He's been around awhile – seriously, he was frozen for about seventy years – so the old timer knows what he's doing. A professional IT trainer has to design training programs, help others develop skills and, most importantly, support and coach newbies. Captain America's Army history makes him perfect for training and development, and leadership is where Cap shines best. In the end, it doesn't matter if it's on the battlefield or in the tech field, Captain America is always by your side and ready to take the lead.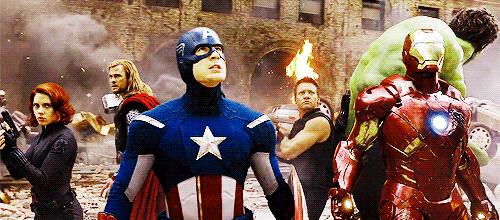 Thor – Network and Cloud Technologies Professional
Working as a network and cloud tech pro means you've got an arsenal of innovative skills and are used to handling complex, special projects. Out of all the Avengers, Thor is hands down the team's network and cloud tech pro. He is the Norse God of Thunder after all. He's also a great leader; see his past battles with his band of merry Asgardians. And he has mad innovation skills, like using his hammer, Mjolnir, to control lightning, bash baddies and even fly through space. Don't forget that managing complex special projects is right up his alley as well: How about that time he saved all of the nine realms from Malekith and the Dark Elves during the Convergence? It's all in a day's work for this big guy, no matter if he's taking the Bifrost or a car to work.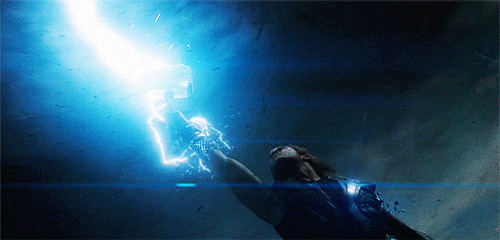 Hawkeye – IT Management and Strategy Professional
As an IT management and strategy pro, you've got to have the analytical abilities and communication skills to direct your team to success. Hawkeye is no backseat driver. He's always in the fray, ready to take control and help the Avengers succeed. Determining and clarifying strategic and operational problems? Identifying and assessing the pros and cons of possible strategies? No problem. Hawkeye helped strategize the battle plan to take down the Chitauri as they tried to destroy Manhattan (thanks Loki). It's the quiet confidence in his skills that Hawkeye can depend on in battle, or in a parallel universe; the office.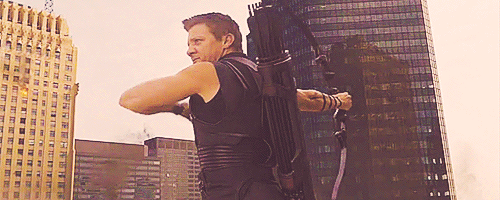 Still not convinced that you can be your office's next resident Avenger?
Find out which Avenger IT professional you are by clicking here to take this short quiz.