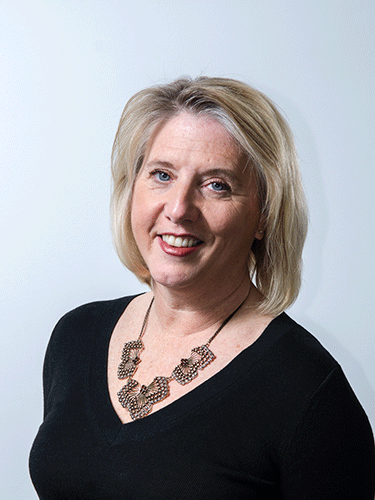 As the founder of Marketing CoPilot, a digital marketing agency in Toronto, Marie Wiese, newly elected to the Canadian IT Business Community Executive Council, has helped hundreds of companies rethink their online presence. Her own experiences in IT led her to write a book last year, You Can't Be Everywhere: A Common Sense Approach to Digital Marketing for Any Business, which takes a practical approach to successful online branding.
"I worked for my first software company in 1998," said Wiese, "and helped that company raise capital, build out their business in the U.S. market and help the company get sold. Since then, I have actively worked with IT companies to help them evolve their sales and marketing programs."
Today, Wiese is an involved member of the Canadian IT Business Community; even hosting a webinar for CompTIA in May. According to Weise, one of the biggest issues facing the Canadian community now is selling services. "With the decline in revenue from hardware and software sales as things move to the cloud, finding unique and different ways to package and sell services has become really important to everyone," Wiese said. She wants to find new strategies for companies to compete in an increasingly crowded and constantly evolving digital world.
She's also a mom of three children who is encouraging young women to learn about math and technology, and ultimately consider careers in IT. "We need more women in tech," she said, "and I hope to help CompTIA Canada promote this across Canada at the high school level."