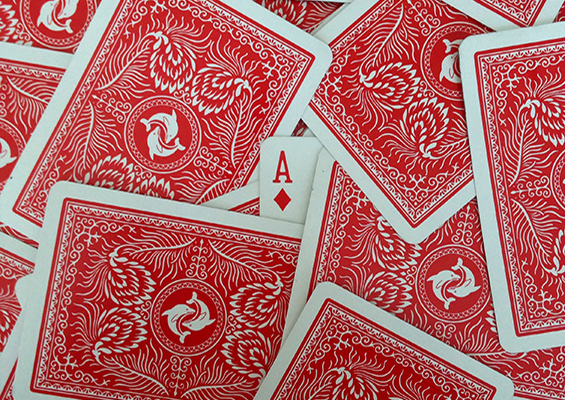 If you're looking to start your cybersecurity career, you need to understand that there's two sides to cybersecurity. Offense and defense work together to identify vulnerabilities and patch them up before attackers can break through. If the offensive, or red team, interests you, keep reading to learn more about penetration testing. We've gathered some of our favorite blog posts on the topic, all in one place.
The Value of Penetration Testing
You may wonder why organizations need penetration testers. Penetration testers don't just identify vulnerabilities and pass them off to someone else to handle. They give context that helps security teams make business decisions. They also support the work of the blue team – the cybersecurity analysts. They help cybersecurity analysts to better understand what a threat or malicious actor might look like so they know better what to watch for.
Read more about the value of penetration testing:
Cybersecurity Basics: What Skills Does a Penetration Tester Need?
Cybersecurity jobs, especially penetration testing and ethical hacking, require a very particular set of skills (thank you, Liam Neeson). These include creativity, problem solving, network scanning, penetration testing, Linux and attention to detail.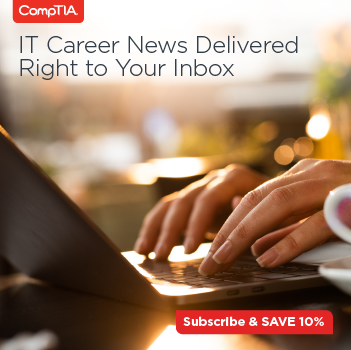 Read more about the penetration testing skills:
What Is a Penetration Tester?
A penetration tester, or ethical hacker, thinks like a malicious actor to help organizations protect their networks from cyberthreats. They use special tools and follow an ethical code to use their skills for the greater good.
Read more about penetration testing careers:
Cybersecurity and Penetration Testing Certifications
Cybersecurity certifications can show employers that you have the skills they need for the penetration testing roles. This year, CompTIA released its new penetration testing certification, CompTIA PenTest+, an intermediate-level certification on the CompTIA Cybersecurity Career Pathway.
Read more about CompTIA PenTest+:
Wondering what's on the CompTIA PenTest+ exam? Download the exam objectives to find out.