Benefits of Membership
Drive Your Business. CompTIA Public Sector programs are focused on member needs by helping companies drive their businesses, analyze and shape public sector decisions, sell solutions to the government, and build professional relationships.
Our membership programs offer a host of Public Sector councils and committees as well as additional resources including events, networking, industry research, white papers and more.
---
Helping members bring innovative solutions to the government
We can connect you with key government officials to enhance your ability to do business. We offer four Public Sector Councils (SEC, SLED, PTI) that serve as a collaborative source of knowledge, educational outreach and guidance. We help our members and the industry bring innovative technologies and better procurement practices to the government.
Join Today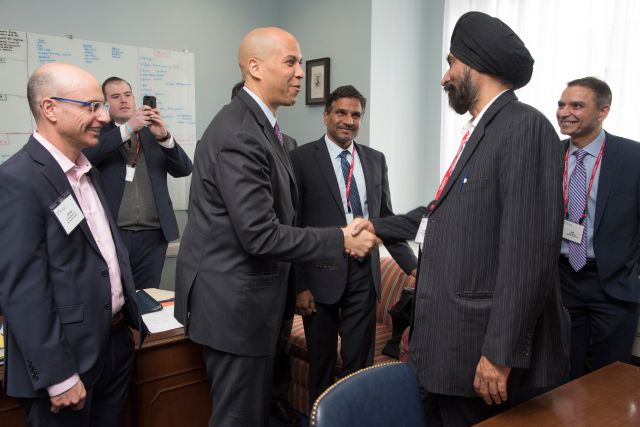 Your opportunity to network, participate and grow
The tech industry is constantly evolving and we're proud to play a part in shaping the industry as it changes. We bring the technology industry together with government officials and key policymakers through a series of annual events, state and local forums, decision maker dinners and virtual meetings. Check out some of our signature events below and see what's coming up.
CompTIA Trade Regulation & Compliance Best Practices Conference
This event attracts approximately 100 customs and export compliance professionals and has been rated best in class by attendees. Hear from panels of experts from leading tech companies discussing best practices and meet with colleagues.
CompTIA Policy Leaders Exchange
Connect with innovative companies and meet with elected officials and state policymakers to discuss the future of the technology industry within a specific state. Hear from industry leaders and lawmakers to gain a more complete picture of state-specific challenges and opportunities.
View Events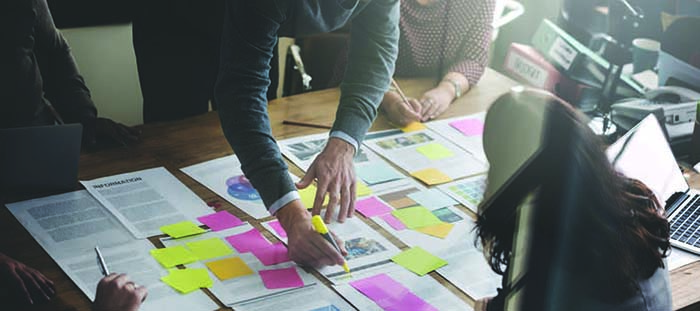 Relevant and dependable research and resources
CompTIA serves as the connection point for actionable resources that provide members and policymakers with timely, relevant data and assessments that can be put into immediate action. Members have unlimited access to a robust library of content.
Vendor-neutral certifications to help grow your career
Our vendor-neutral certifications help millions of IT pros around the world validate their skills and advance in their careers. Whether you're an IT professional, a student, an employer, an educator or part of a government entity – CompTIA certifications enable a highly-skilled and confident IT staff that will help fill the IT skills gap and ensure we're ready for today's and tomorrow's IT challenges. Members receive a 15% discount on CompTIA certifications along with 50 free CyberSecure online training seats and a 10% discount to purchase additional seats.
Learn More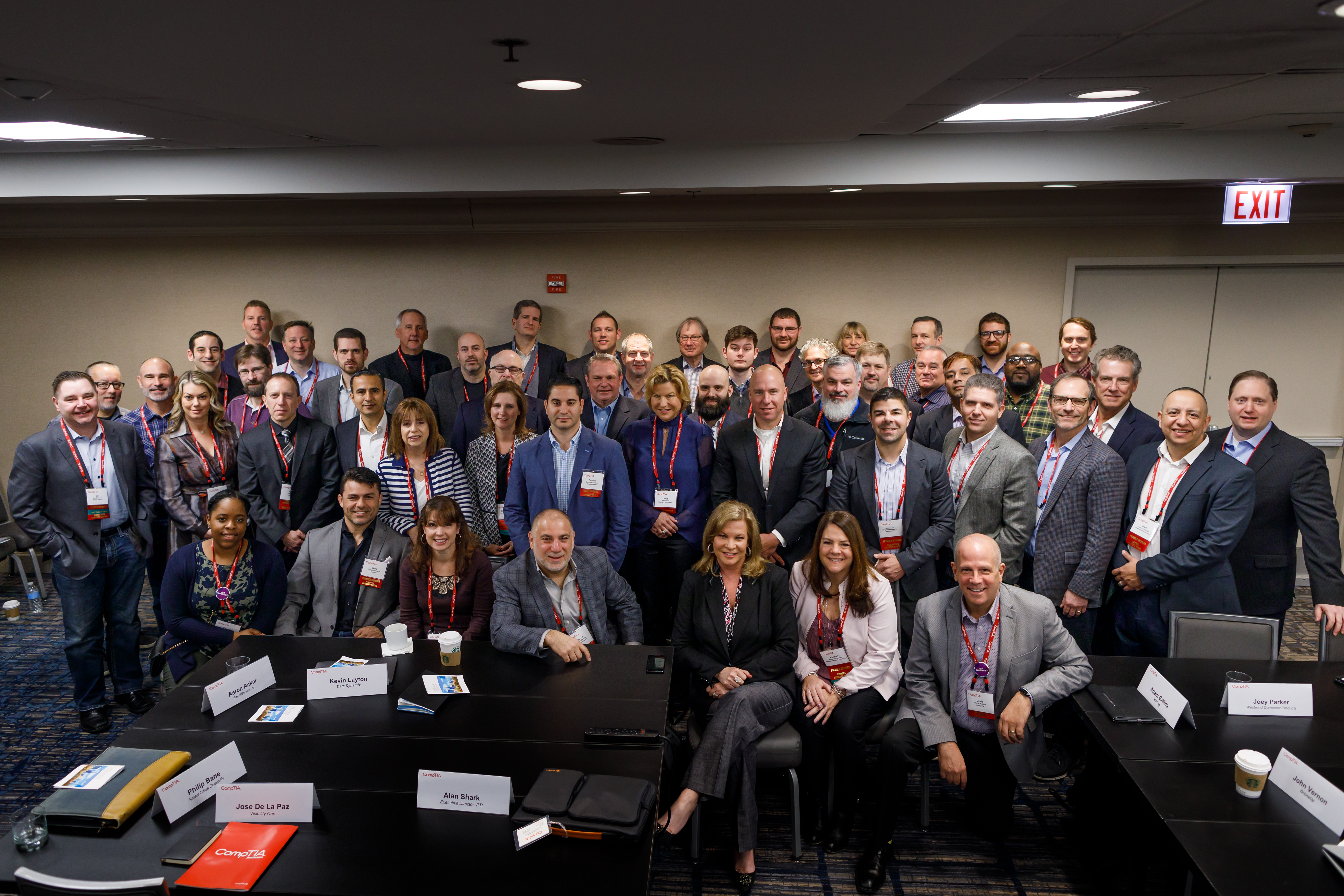 Industry leaders drive our programs
CompTIA Public Sector programs are member-led and driven by industry leaders. There are many opportunities for you and leaders within your organization to drive the industry's agenda through elected board and council positions.
Explore Now